Syria
Syrian Army Regains Control over Several Strategic Areas in Aleppo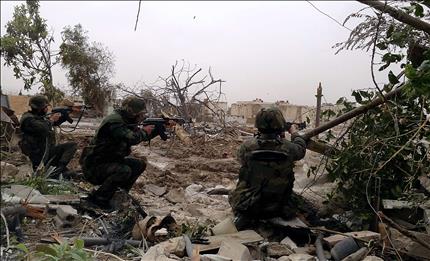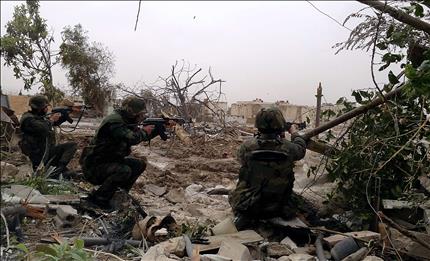 The Syrian army regained control over several strategic areas in Aleppo and its countryside, eliminating the terrorist groups in the northern province.
The Syrian army unites firmly controlled the town of Dwereneh which is located near Aleppo International Airport and at the borders of the northern countryside of the province.
Dwereneh, which links the province of Aleppo to that of al-Raqqa, was also considered one of the basic stronghold of the al-Nusra Front and ISIL militants.
The Syrian military also extended its control to the factories and the economic installations in Aleppo countryside, inflicting heavy losses upon the militants.
A Syrian military source told SANA that a big number of terrorists were also killed in a concentrated operations against terrorists' gatherings in the ICARDA building, al-Ani Hill, north of al-Nairab, Alliramoon, the area surrounding Aleppo Central Prison, surrounding al-Kindi Hospital, Andan, Hritan, Kfer Da'el and Kfer Hamrah.