Syria
Syrian Army renews push to seize western Aleppo suburbs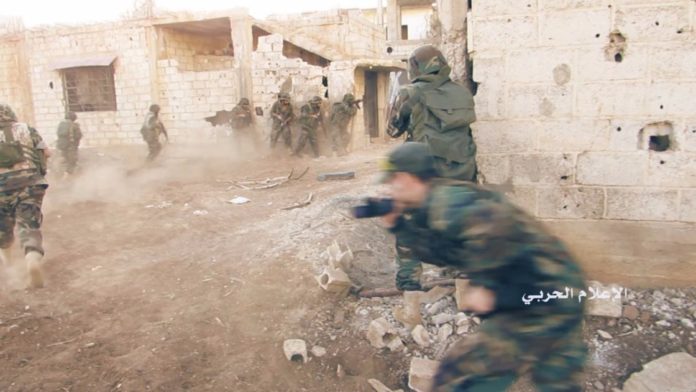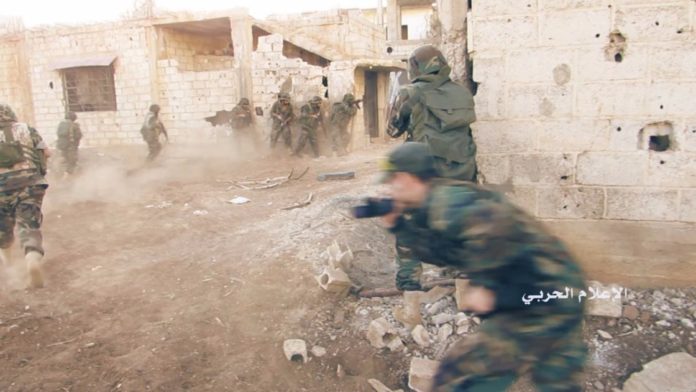 The Syrian Arab Army (SAA) renewed their push on Thursday to seize the remaining western Aleppo suburbs that are under Jaysh Al-Fateh (Army of Conquest) control.
Led by the Tiger Forces, the Syrian Arab Army attempted to capture the remaining buildings inside the Minyan Suburb; however, they kept at bay by the jihadist rebels of Jaysh Al-Fateh in  the western sector.
According to a military source in Aleppo, the Syrian Armed Forces are still in control of at least half of the Minyan Suburb, despite jihadist claims of their complete withdrawal.
Meanwhile, at the Al-Assad Suburb, the Syrian Armed Forces and Hezbollah are still deadlocked in a battle with Jaysh Al-Fateh militants – no gains have been reported thus far.