Syria
Syrian army repels attack on Deir ez-Zor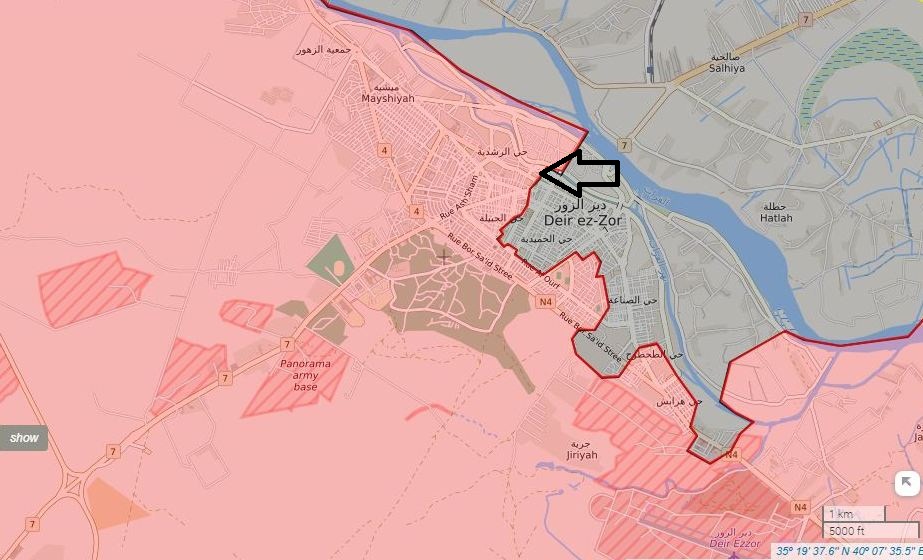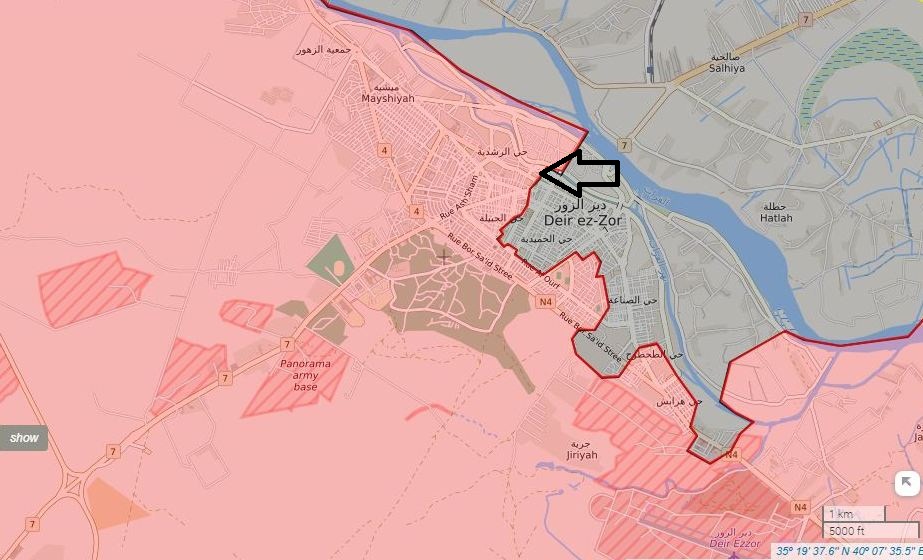 A Syrian source, on the condition of anonymity, told Islamic Republic News Agency (IRNA) that the terrorist group Daesh (ISIS) attacked central neighborhoods of al-Rashidiya and al-Hweiqe in Deir ez-Zor.
However, the attack was totally repelled, according to the source.
The Syrian forces also on Friday repelled an attack on some parts of Deir ez-Zor-Palmyra highway.
Syrian army and its allies on September 5 broke the three-year Daesh siege on Deir ez-Zor, entering the Takfiri group's stronghold in the west of the city.
Deir ez-Zor Province lies in eastern Syria, on the border with Iraq.