Syria
Syrian Army Repels Militant Assault in Aleppo, Kills Dozens of Terrorists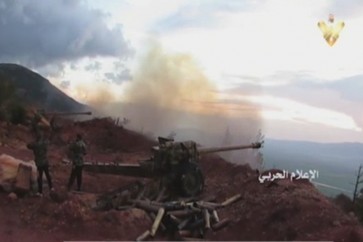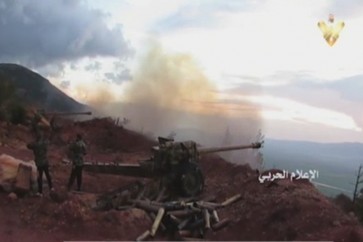 Syrian army forces repelled on Monday a terrorists' assault southwest of the city of Aleppo, forcing them to retreat from several positions amid intense and deadly battles around Aleppo and stepped up airstrikes by the Syrian and Russian air forces in Aleppo and nearby Idlib province.
SANA news agency reported that dozens of terrorists of the so-called "Jaish al-Fateh" were either killed or injured in raids of the Syrian army air force on their positions to the south and west of Aleppo city.
A military source told SANA that the Syrian army air force carried out concentrated strikes against gatherings and positions of the terrorist organizations to the south and west of Aleppo and destroyed a number of the armored and machinegun-equipped vehicles and cars loaded with ammunition, killing scores of terrorists in the surroundings of the military academies.
On the other side, the terrorist organizations acknowledged on their social media pages that many terrorists were killed including what they call "tank officer in Ahrar al-Sham Movement" Saif Allah and the military official in "Sham Front" of Aleppo area Shams-Eddin, in addition to eight others from the so-called "Liwa al-Fatiheen".