Syria
Syrian army repels militant attack in Idlib Province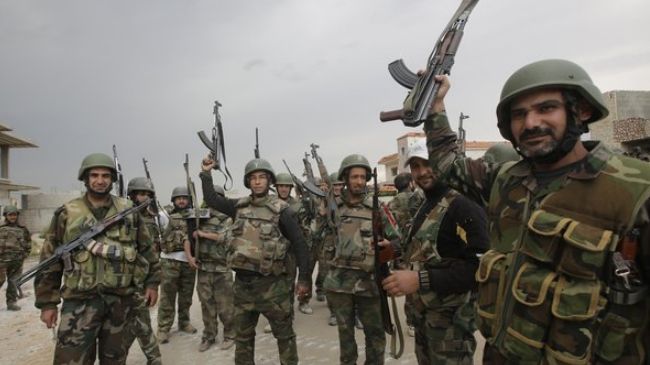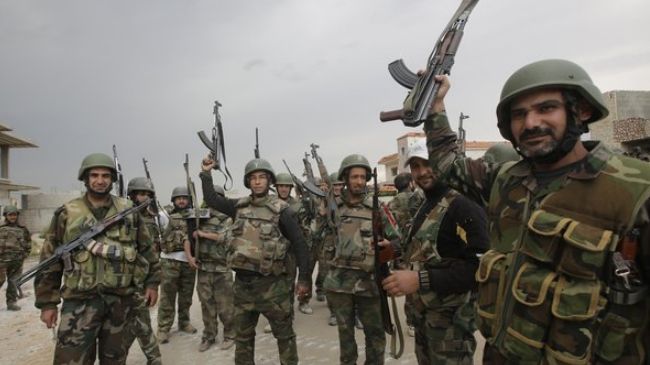 Fierce clashes have erupted in Syria's Idlib Province as government forces repel an attack by foreign-backed militants.
Reports say Syrian forces repelled the attack on a key checkpoint in the troubled region on Wednesday.
The assault occurred in an area known as Maar Hattat. The Syrian army says it has inflicted heavy losses on the assailants.
Reports say clashes continue in several regions of Idlib Province between the army and foreign-backed militants. Points of conflict are Maar Baalit, Mantaf, Kafar Lata and the surrounding area of al-Arbaeen Mountain.
A new documentary has revealed that the United States is training foreign-backed Takfiri militants operating inside Syria in Qatar.
Militants interviewed in the documentary, scheduled to be aired on PBS, said they are trained by American trainers in a secret base in Qatar to attack Syrian government troops and vehicles.
Syrian government says its troops are going ahead with their operations to push out the foreign-backed militants from residential areas across the country.
Analysts say the scenario against Syria will soon backfire on the West as militants are now returning to the countries they came from including those in Europe.
The Western powers and their regional allies — especially Qatar, Saudi Arabia and Turkey — are supporting the militants operating inside Syria.