Syria
Syrian Army Resolved to Take Full Control over Entire Supply Lines in Aleppo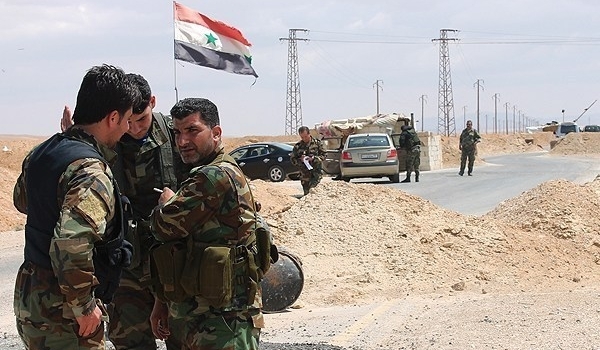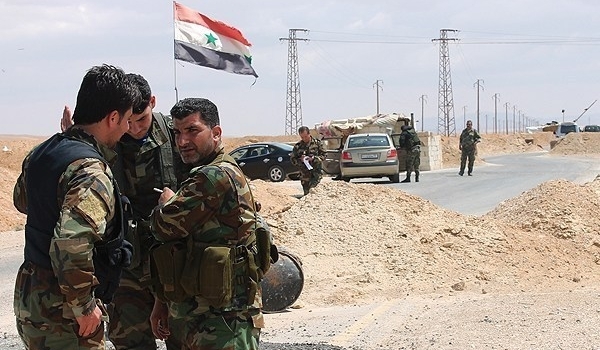 The Syrian Army troops launched the first phase of a large-scale operation in the Southern and Southeastern parts of Aleppo to restore more security to the supply roads of pro-government forces deployed in the Northern part of the province.
The Syrian soldiers stormed concentration centers of al-Nusra Front, Ahrar al-Sham and Harakat Nouriddeen al-Zinki in al-Hoss Plateau's Southwestern side and captured the entire mountain range.
The army's advance inside the plateau of Al-Hoss is rather significant for the Syrian Armed Forces because it helps build a larger buffer-zone around their only supply route to Aleppo.
As long as the Khanasser-Aleppo Highway remains under their control, then the Syrian Armed Forces can continue their military operations in both the southwestern and southeastern parts of the Aleppo province.
The capture of Jabal al-Hoss will pave the way for the Syrian Armed Forces to make an important push to reopen the Ramleh-Aleppo Road that is adjacent to the Khanasser-Aleppo Highway.
Reports said on Thursday that a large number of fresh Syrian forces arrived in the province as military sources in the Northern province of Aleppo revealed the army's plans to start massive operations against the remaining Takfiri terrorists with 10,000 operating soldiers.
The reinforcement groups arrived in Aleppo battlefield to join the Syrian army and its allies to launch massive operations against the remaining Takfiri terrorists, the sources said.