Syria
Syrian Army restores security to Talfita, Damascus Countryside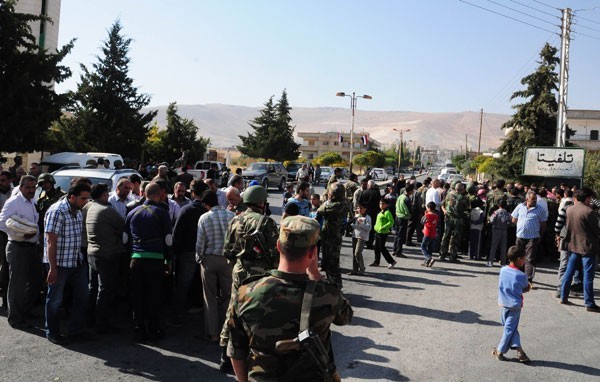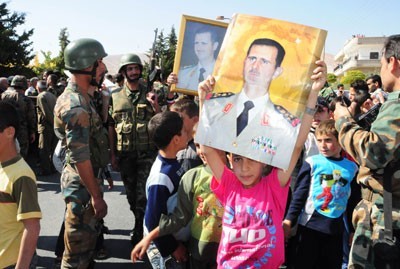 The armed forces restored security and stability to the town of Talfita in al-Qalamoun in Damascus Countryside after eliminating the last of the terrorists' gatherings and hideouts in the area.
The residents of the town received the army by chanting national slogans and expressing appreciation of the efforts and sacrifices made by the Syrian soldiers.
They said that the majority of the gunmen who were near the town were outsiders, adding that the locals prevented them from entering the area.
A field commander of the army told SANA reporter that the locals cooperated with the army in confronting and eliminating most of the terrorists, adding that the rest of the terrorists are being pursued by the army units in the nearby areas.