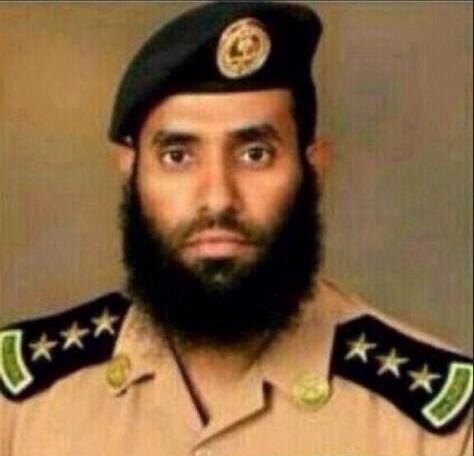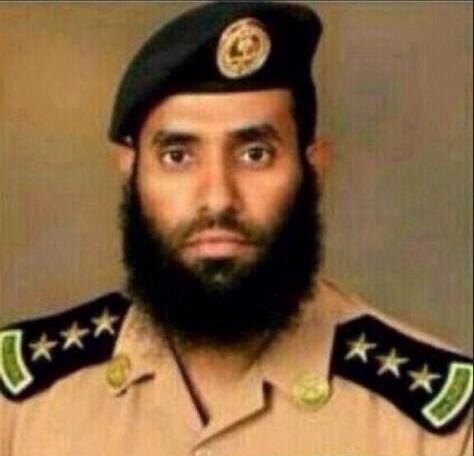 Breaking News Network correspondent confirmed that Syrian Arab Army has seized control of Deir Atiah town in Damascus countryside after it implemented a series of large-scale operations during the last two days in which it managed to kill dozens of gunmen, including Arab and foreign militants.
The Saudi Major, Adel al-Shummari was identified among the killed.
Our reporter pointed out that units of armed forces are conducting the final combing operations in the area in order to declare it officially safe, as units of military engineering dismantle dozens of improvised explosive devices that were set by insurgents.