Syria
Syrian Army Retakes Strategic Hill near Deir Ezzor, Lifting Blockade of Airbase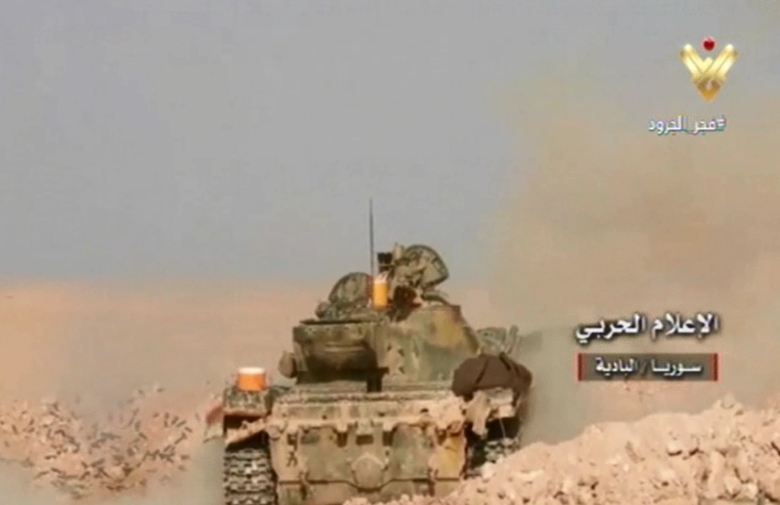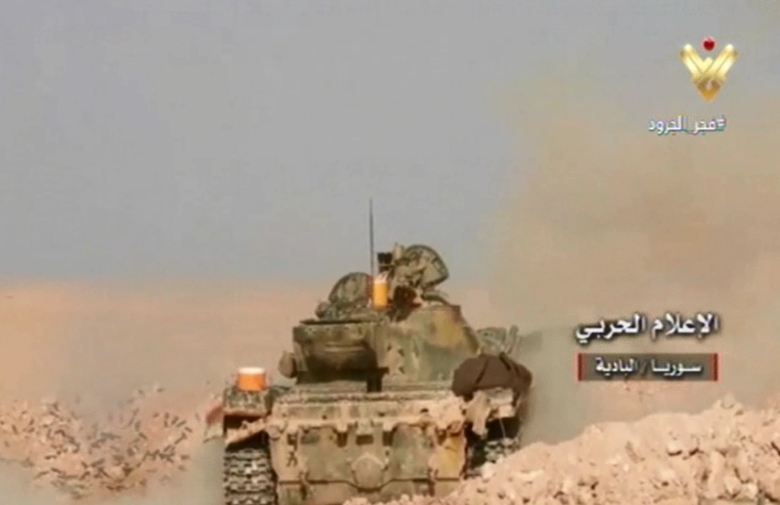 The Syrian Army has begun an operation to lift the blockade of the Deir Ezzor airbase, having captured a strategic hill between it and the city.
The offensive is being supported by the Syrian army aviation and artillery.
The Syrian Army, with allied forces, managed to finally break the three-year ISIL siege of the city of Deir Ezzor on September 5. The operation to break the siege of Deir Ezzor, which lies 140 km south east of Raqqa, began after four months of planning and preparation in the wake of the completion of the operation to liberate east Aleppo in January.