Syria
Syrian Army scores big overnight gains in East Ghouta region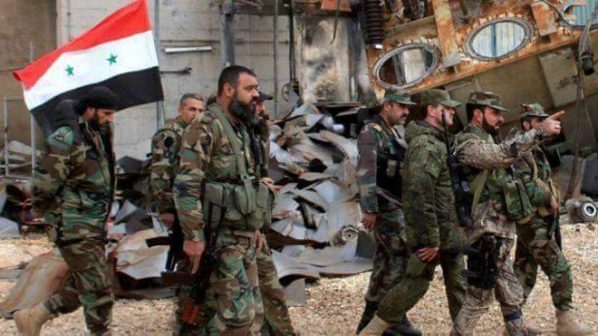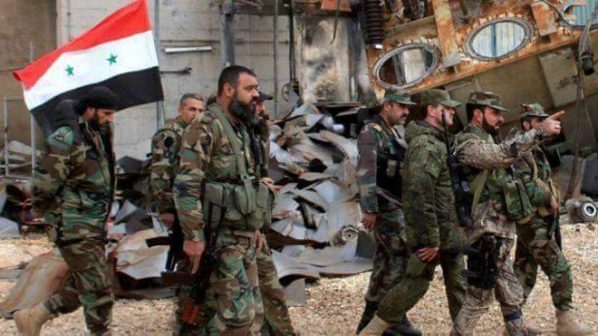 The Syrian Arab Army (SAA) launched another big overnight assault in the East Ghouta region, capturing several farms and trenches that were under the control of Hay'at Tahrir Al-Sham.
Led by the Tiger Forces, the Syrian Army kicked off last night's assault by storming a number of points near the recently captured Battalion 274 base in the eastern corridor of the East Ghouta.
This big assault would result in the Syrian Army taking control of several localities from Jaysh Al-Islam, paving the way for their forces to reach the Al-Obb Orchards, Al-Ash'ari Farms, Mesraba, and Beit Sawa.
According to an Al-Masdar field correspondent in Damascus, the Syrian Army's gains last night have given them fire control over the strategic Shifouniyah-Douma Road, which is a primary supply route for Jaysh Al-Islam.
If this road is captured by the Syrian Army in the coming days, the entire rebel-held pocket in the East Ghouta will be split in half.