Syria
Syrian Army scores brilliant tactical victory against ISIS in Deir Ezzor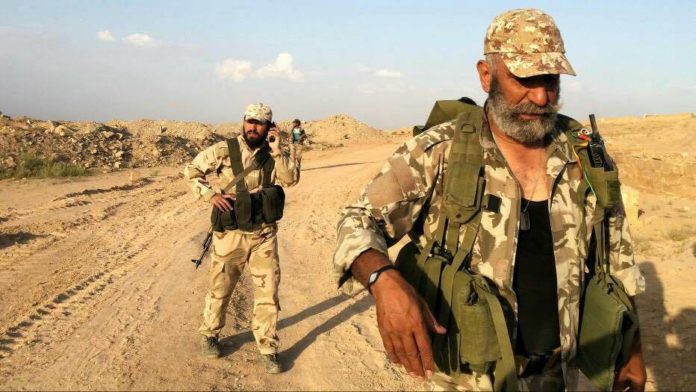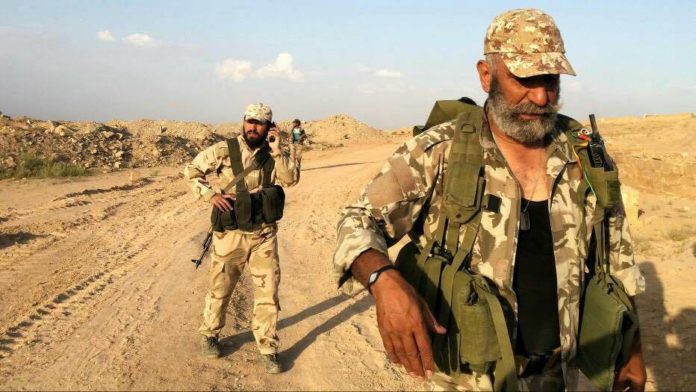 Pro-government forces based in Deir Ezzor, despite the sheer level of strategic disadvantage that plagues them, continue to score sound tactical and operational victories against their ISIS besiegers.
In the most recent clashes between the Syrian Arab Army (SAA) and the Islamic State in the area of Deir Ezzor, the terrorist group lost eighteen (18) fighters killed as well as one (1) armored vehicle and two (2) Toyota pickups fitted with machine guns destroyed. This came about when the SAA targeted ISIS movements and forward rally points in Deir Ezzor's cemetery area, the Al-Rashdiyah District, the Panorama area and near the 137th Brigade Base.
Furthermore, SAA transport helicopters have made a series of resupply runs to Deir Ezzor city in the past several days after the SAA built a new landing area for its helicopters near the 137th Brigade Base; the SAA was pushed to do this after ISIS captured the SyriaTel hill which gave the terrorist group fire control over the old helicopter landing area. In this latest resussply effort, more than 10 SAA helicopters have landed in past 5 days carrying with them ammo, food and fresh manpower.
Despite the predicament of being completely besieged behind enemy lines to a depth of at least 100 kilometers, pro-government forces and the residents of the government-held sections of Deir Ezzor city nonetheless continue to receive new ammunition, food and reinforcements via an air bridge which is maintained by the Syrian Arab Air Force and Russian Aerospace Forces.