Syria
Syrian Army scores major advance in east Damascus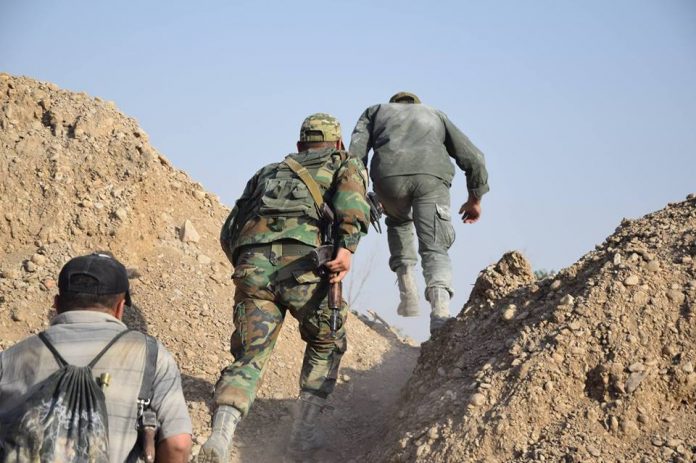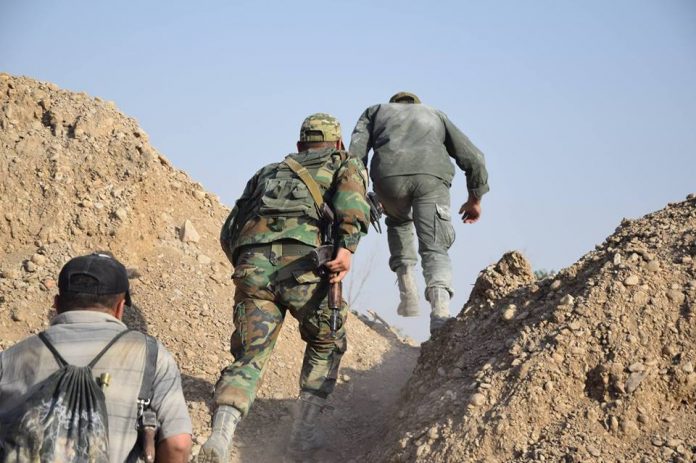 The Syrian Arab Army (SAA) resumed their large-scale offensive in eastern Damascus, today, targeting the Islamist-held areas of the Harasta and 'Arbeen suburbs.
Led by their elite 42nd Brigade of the 4th Division, the Syrian Arab Army seized a number of buildings around the bus station, pushing their way further north of this imperative site in Harasta.
In addition to the advance near the bus station, the Syrian Army also seized a large chunk of the Harasta orchards, which is located at the northern part of this suburb.
According to an Al-Masdar field correspondent in Damascus, the Syrian Army is close to breaking through the Islamist lines in Harasta.
The correspondent added that once the army breaks through the Faylaq Al-Rahman lines, they will be able to retake a large porition of the Harasta suburb.