Syria
Syrian Army seizes control over towns and villages in Hama countryside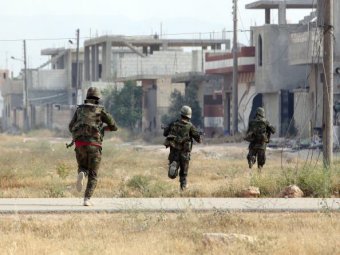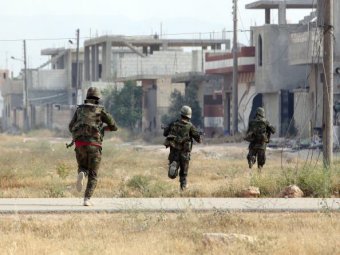 Syrian Army has fully controlled the towns and villages of Masaada, Massoud, Abu Hennaya, Qulaip al-Thawr, Salba and Abu Habaylat in the rural eastern part of the province of Hama.
Syrian Army units seized during the carding of these villages several RPG launchers and anti-tank missiles and anti-airways cannons, as confiscated anti-tank missiles and cannon caliber 23 mm and a variety of ammunition and armor-proof was in possession of al-Nusra Front militants.
Syrian Arab Army units continued the operation of securing Salba Station southeast al-Salamiyah and the military engineering units dismantled 50 explosive device weights range between 50 and 100 kilograms planted by militants at the station and its surroundings, where the concerned authorities are working for its rehabilitation.