Syria
Syrian Army Seizes US-Made Military Vehicles in Captured ISIL Base in Homs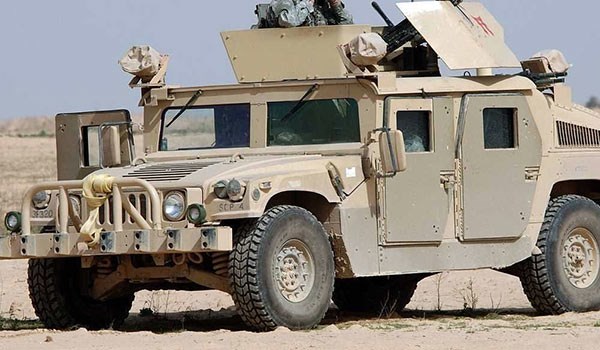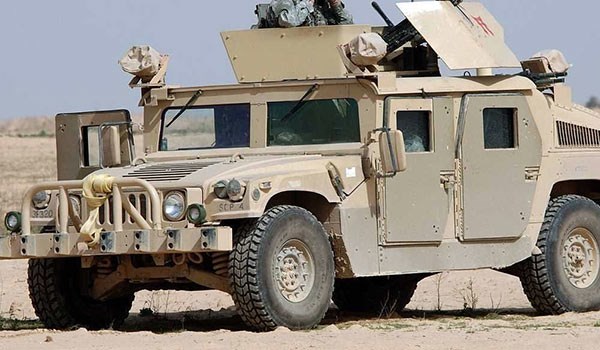 The Syrian Army troops seized a number of US-made Humvee armored vehicles after capturing an ISIL base in Badiyeh (desert) in Eastern Homs.
The army men were carrying out cleansing operation in the newly-captured regions in Badiyeh when they discovered several High Mobility Multipurpose Wheeled Vehicle (HMMWV), commonly known as the Humvee, at the ISIL base.
The Humvee vehicles were equipped with communication devices and a number of bombs.
In the meantime, the army forces seized maquettes of armored vehicles, cannons and missile launchers used by ISIL to fool reconissance planes imaging the region.
In relevant developments but in Northern Syria in March, the army troops discovered several ISIL hideouts stashed with a large volume of US-manufactured weapons and ammunition in the Northern province of Aleppo.
The Arabic desk of Sputnik quoted a military source as saying that the army discovered three hideouts of ISIL in Aleppo province used by the terrorist group as arms depot and temporary jails for women, adding that a large volume of US-made arms and munitions have been found in the hideouts.