Syria
Syrian Army sends large convoy of reinforcements to Golan Heights after Israeli attack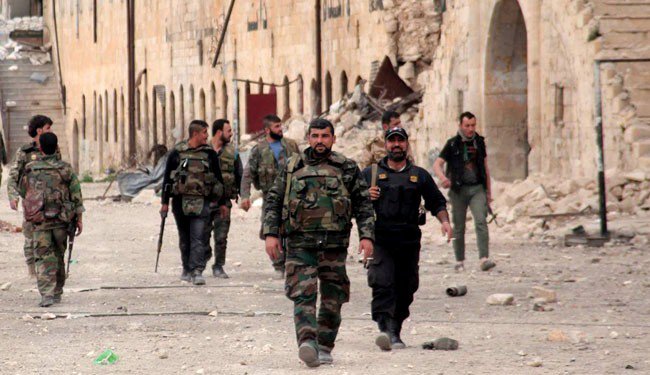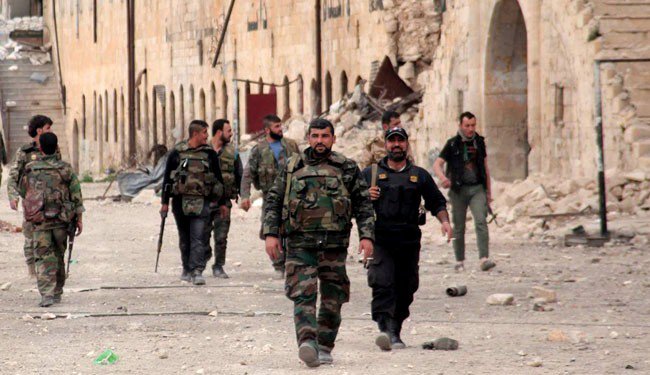 The Syrian Arab Army's (SAA) High Command sent a large convoy of reinforcements from Damascus to the Golan Heights this afternoon, following the Israeli airstrikes that struck their positions last night.
According to a military source in Damascus, most of the reinforcements were sent to the Golan Heights, while a small unit was deployed to the northern Dara'a countryside.
Recently, the jihadist rebels attempted to capture the strategic hilltop of Tal Taranjeh on three different occasions this past weekend; however, they were repelled after a violent battle with the Syrian Armed Forces.
Most of the groups involved in this jihadist offensive were supposed to partake in the nationwide ceasefire, but they later opted out in order to attack the government forces in the Golan Heights.