Syria
Syrian Army shatter Daesh leftovers after terrorists break ceasefire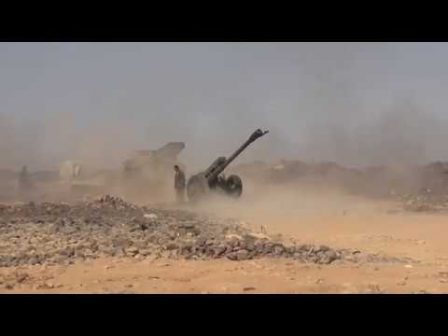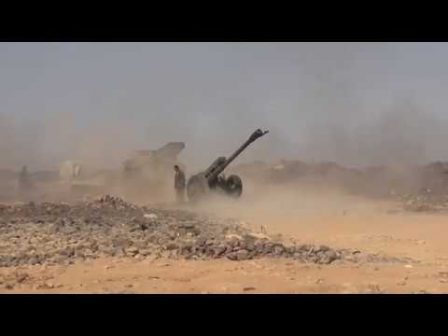 The Syrian military has been conducting a mopping up operation in southern Syria against Daesh (ISIS)* after wrapping up major military operations in the area this summer.
The Syrian Army has resumed artillery bombardment of terrorist positions in the area of Tulul al-Safa, a hilly region near a local volcanic plateau in Syria's As-Suwayda province.
Speaking to Sputnik Arabic, a Syrian military source explained that fighting resumed after Daesh broke a truce which would have seen the militants' surrender.
Last Tuesday, terrorists occupying the Tulul al-Safa heights reached a ceasefire, agreeing that Daesh would surrender their weapons after being completely surrounded by Syrian troops. However, less than a day later, the jihadists attacked the army, with the attack said to have been successfully foiled, killing and injuring several dozen terrorists.