Syria
Syrian Army shifts attention to large Daesh pocket in east Homs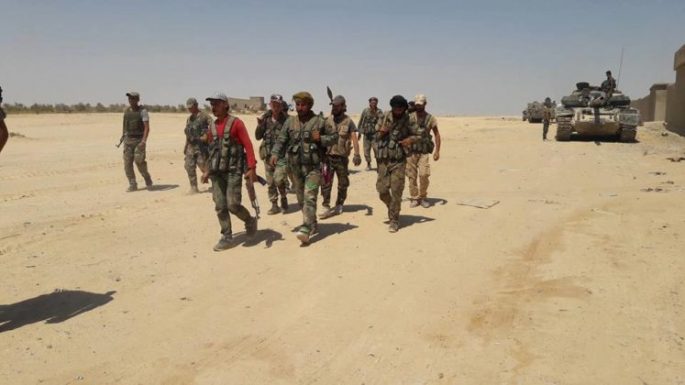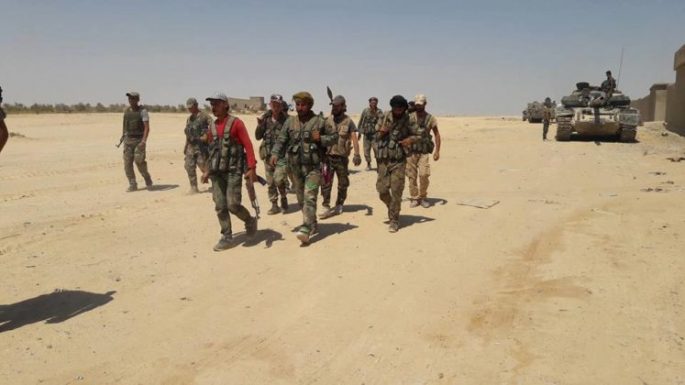 The Syrian Arab Army (SAA) scored an important victory this week when their forces fully liberated the Al-Safa volcanic region in southern Syria.
Since their victory in Al-Safa, the Syrian Arab Army has been redeploying their troops to more pressing fronts around the country.
Among these fronts is the Badiya Al-Sham region, which is a vast desert area that stretches as far west as rural Damascus and as far east as the Deir Ezzor province.
In the Badiya Al-Sham region, the Syrian Arab Army is planning to storm the large Islamic State (ISIS/ISIL/IS/Daesh) pocket that is currently filled with thousands of terrorists.
Unlike Al-Safa, the Badiya Al-Sham region is wide-open desert terrain that possesses several mountain chains and caves.
These caves have been a thorn in the Syrian Army's side as the Daesh terrorists often use them to seek cover from airstrikes and store their weapons.
Making this operation more difficult is the fact that the Daesh fighters have nowhere to retreat; this is a big problem because these terrorists will likely fight till the last man.
Just as the US-backed Syrian Democratic Forces (SDF) are struggling to capture Daesh's eastern Euphrates pocket, the seizure of this large terrorist pocket in the Badiya Al-Sham region may prove to be far more complex and deadly for all parties involved.