Syria
Syrian Army shoots down armed drones in north-west Hama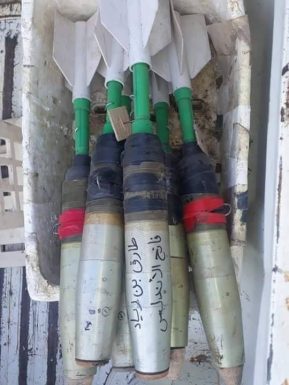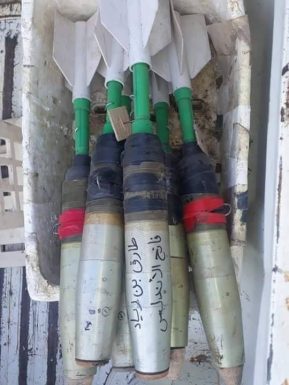 An armed drone operated by jihadi groups in northern Hama was shot down by the Syrian Army amid final preparations for the major Idlib offensive.
The drone – armed with several unguided, free-ball, homegrown bombs – was downed by a 23 mm anti-aircraft autocanon over al-Mashari' aera in al Ghab Plains.
Meanwhile, jihadists' positions in Sarmaniyah and Qarqour towns came under heavy missile shelling by the Syrian Army units stationed in the area.
The strikes killed and injured scores of militants, as well as destroyed a trench, in addition to missile and mortar launchers.
Source: AMN