Syria
Syrian Army Spokesman: 300 Militants Killed in Operations in Lattakia Province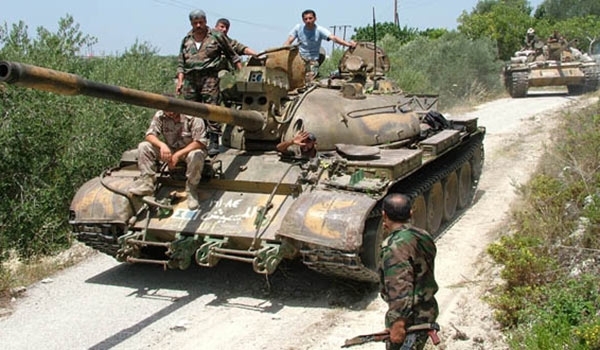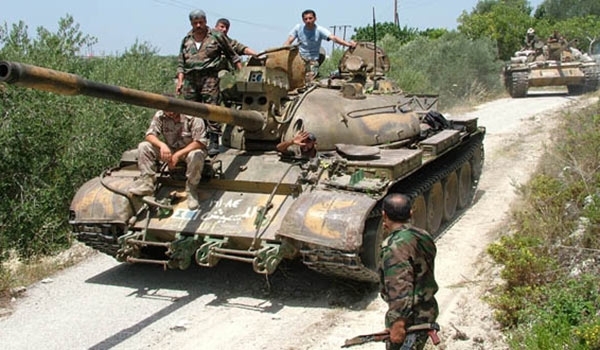 Spokesman for the Syrian Army General Ali Maikhoub said on Friday that at least 300 militants have been killed by the country's soldiers in various battlefronts of the coastal province of Lattakia.
"More than 300 terrorists were killed in Lattakia province," Maikhoub said, added, "Our troops have control over Jub al-Ahmar and the Salma village."
On Thursday, the Russian and Syrian warplanes conducted airstrikes on Takfiri terrorists' positions in across Lattakia province, leaving a large group of them dead.
The air raids hit the concentration centers of Takfiri terrorists in the center of Jub al-Ahmar in Lattakia, and killed a large group of the militants.
Meanwhile, heavy clashes have erupted between the Takfiri militant groups and the Syrian forces in Salam in Lattakia, a military source said.
Syria's government troops, supported by Russian airstrikes, continue their offensive in the country's Western regions.
Russia started precision airstrikes against the ISIL targets in Syria on September 30, following a request from Syria's internationally recognized government. The Russian airstrikes hit targets that are chosen based on intelligence collected by Russia, Syria, Iraq and Iran.