Syria
Syrian army stages massive operation in Homs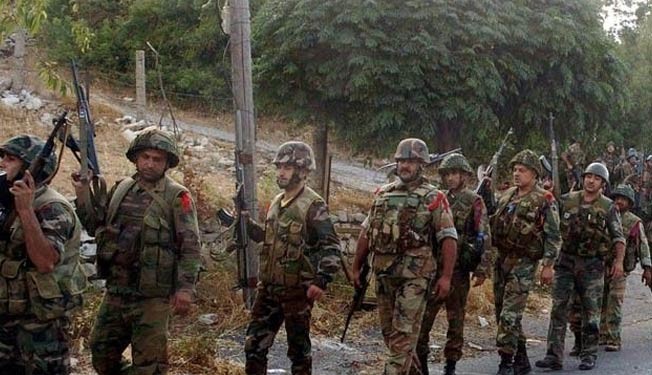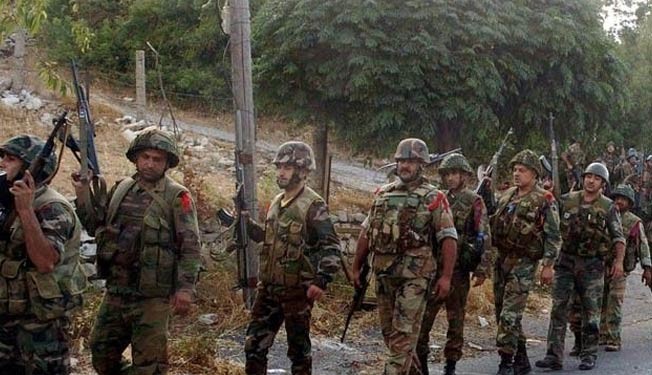 Syrian army troops have staged a massive operation to purge the central city of Homs of foreign-sponsored militants fighting against the Damascus government.
On Tuesday, Syrian troops engaged militants in Jouret al-Shayah, al-Hamidiyah, Bab Hood and Wadi al-Sayeh neighborhoods, killing scores of anti-government gunmen.
Syrian government forces also destroyed several pickup trucks equipped with heavy machine guns in the al-Houla area.
In addition, Syrian soldiers stormed terrorist hideouts in Ein Hussein, al-Amryeh and al-Dar al-Kabira districts of Talbiseh town, situated 10 kilometers (6 miles) north of Homs.
Terrorist hideouts were also raided by Syrian forces near al-Nasr Mountain in the northern countryside of Latakia, and scores of foreign-backed terrorists were killed and injured.
The Syrian army soldiers also carried out successful operations against foreign-backed militants in the towns of Assal al-Ward, Housh Arab and Jab'adin in the mountainous al-Qalamoun region on Tuesday.
The citizens in Jab'adin welcomed the Syrian soldiers by chanting slogans in their support and waving national flags.
The development comes a day after Syrian army units killed many terrorists and destroyed their hideouts in the towns of al-Sarkha, Bakha'a and al-Jibbeh in Qalamoun region.
The militants who were not killed escaped out to Housh Arab suburbs of the capital or to the Lebanese border and the army continue to chase them down.
Syria has been the scene of a deadly crisis since March 2011. Reports say more than 140,000 people have so far been killed and millions displaced in the foreign-backed violence.