Syria
Syrian Army Starts Operation in Rural Aleppo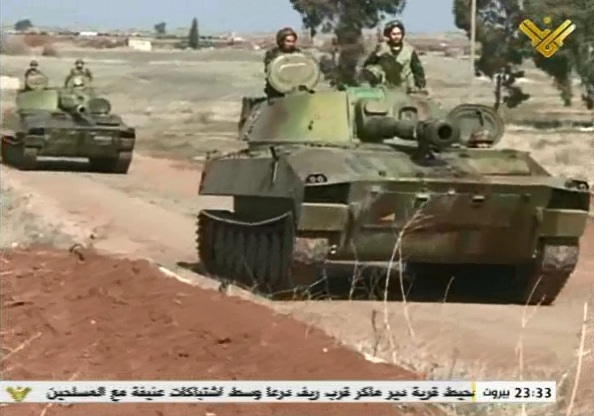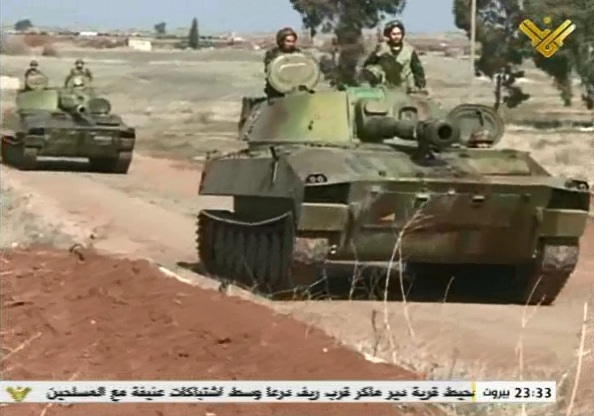 The Syrian army continued on Friday to advance and gain more progress on ground in various provinces after establishing control over several areas throughout the past week.
Army units, joined by Popular Defense groups, launched this morning a military operation in the southern countryside of Aleppo province, a military source announced.
The units and defense groups advanced on several sites and have already established control over the towns of Ebtin and Hadadin al-Gharbiyeh and al-Kassarat and al-Madajen areas in the olive farms, having inflicted heavy losses upon the terrorist organizations.
The source noted that the army units are hunting down the fleeing terrorists in the areas on which they are advancing.
Moreover, the Syrian army continued its military operations in several areas of Homs countryside, restoring control over a number of villages.
The army units and the defense groups advanced on Friday in the towns of Snaysel and Jawalek, as well as the Masharie' area west of Addar Al-Kabira village in the northern countryside of Homs province.