Syria
Syrian Army Takes Back Control over Several Regions in Hama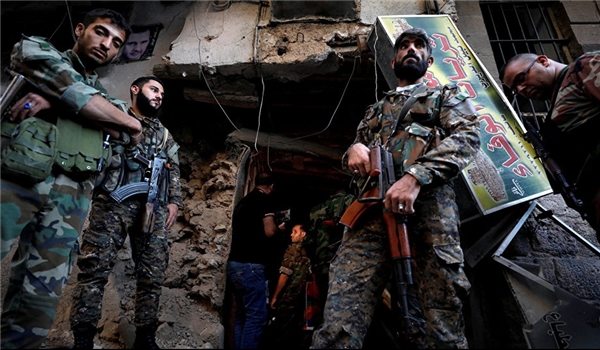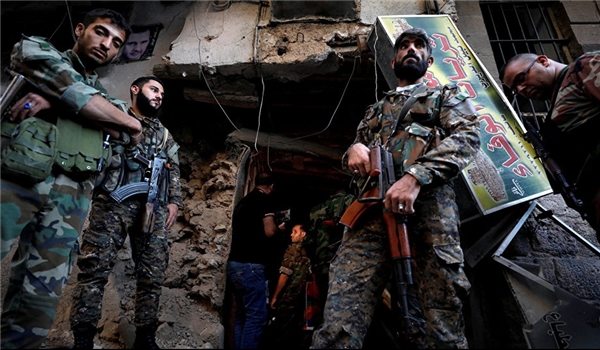 The Syrian army soldiers forced terrorists out of 3 more regions during military operations against the ISIL in Northeastern Hama.
The army forces, backed by heavy artillery and missile fire, continued clashes with the ISIL terrorists in Northeastern Hama, regaining control of the villages of Job Zariq, Southern Abu Khanadeq and Mazra'a al-Aw in Southern Abyan.
The Syrian army troops inflicted heavy damages and tolls on the ISIL terrorists during the operations.
In a relevant development on Tuesday, the Syrian army troops captured another strategic region in Northeastern Hama after a tough battle with terrorists.
The army men engaged in a tough battle with the ISIL in Northeastern Hama and captured a key hill overlooking the village of Rasm al-Dahal North of the villages of Qanafez.
The ISIL suffered heavy casualties and its military hardware sustained major damage in the attack.