Middle East
Syria
Syrian Army Takes Control Strategic Mountain in Lattakia Heights
The Syrian Army forces, in a surprise operation, took control over the strategic mountain of Zuwayqat near the Turkish border in Lattakia northern countryside.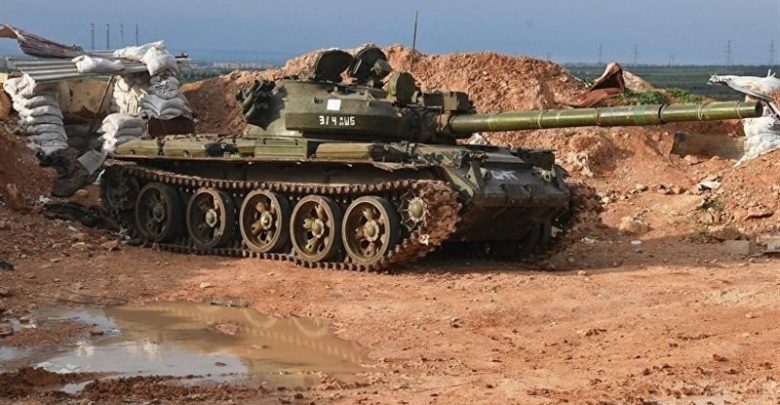 In an attempt to advance in the northeastern countryside of Latakia on Thursday afternoon, the Syrian army captured an strategic village on its way to the key town of Kabani in Lattakia province.
The army began their attack on Thursday by storming the last hilltops under the control of the Turkestan Islamic Party and Hay'at Tahrir Al-Sham terrorists.