Syria
Syrian army targets Israeli jet over Homs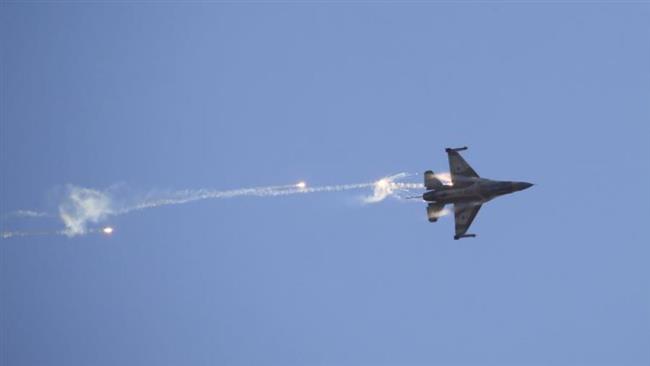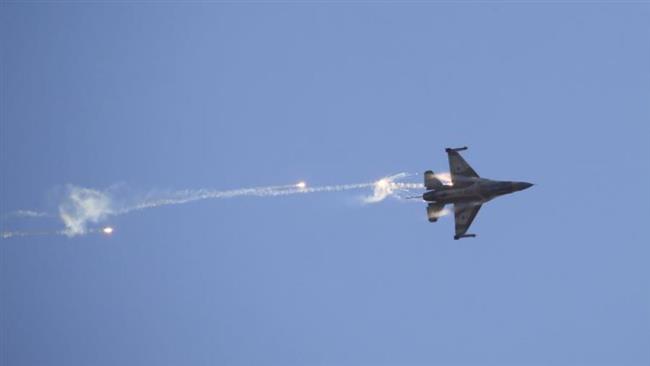 The Syrian army has targeted an Israeli jet with a surface-to-air missile over the country's Homs province.  
A Syrian army commander was quoted by Reuters as saying on Wednesday night that the Israeli jet was targeted after it bombed a copper factory located to the south of the central province of Homs.
However, Israel's Channel 10 claimed that the aircraft returned unscathed to its base after bombing the factory in the industrial town of Hisya, 35 km (21 miles) south of Homs and 112 km (70 miles) north of the capital Damascus.
The Syrian commander did not say whether the Israeli strike had caused any casualties.