Syria
Syrian Army teams work to clear several areas in southern Aleppo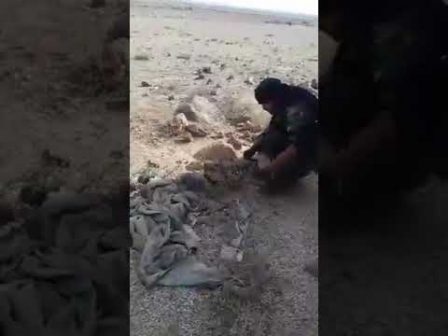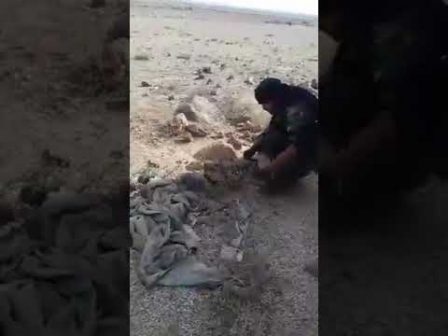 The Syrian Arab Army (SAA) recently launched an offensive in the southern countryside of the Aleppo Governorate in order to secure their strategic supply route to the provincial capital.
As a result of this southern Aleppo offensive, the Syrian Army has been able to seize several villages and towns located west of the Ithriya-Khanasser Highway.
Photo from southern Aleppo this week shows Syrian Army demining teams clearing several areas that were recently captured from the Al-Qaeda linked Hay'at Tahrir Al-Sham terrorist group.
The Syrian Arab Army resumed their operations in southern Aleppo, yesterday, seizing the small town of Al-Rashidiyah after breaking through the enemy defenses.