Syria
Syrian Army to Take Control of Border-Crossings with Jordan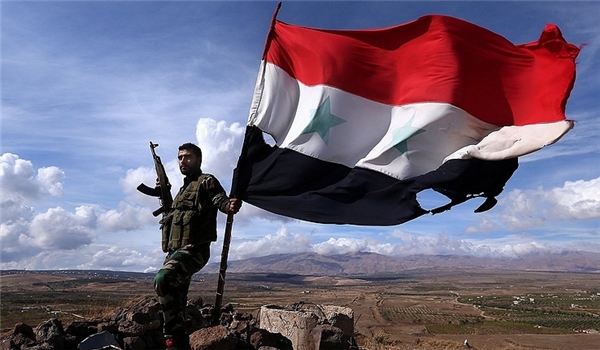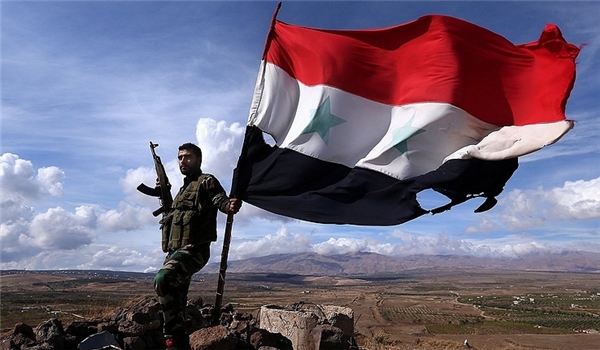 Jordanian sources reported that the Syrian Army troops will once again seize control over the border-crossings as the pro-government forces are significantly advancing against terrorists in the Southern territories of the war-hit country.
The Arabic-language Ray al-Youm daily quoted the Jordanian sources as saying that Amman, with Russia's mediating role, is reviewing the Syrian soldiers' return to the border-crossings between the two countries.
The sources told the paper that a Jordanian coordinating committee is in contact with Damascus through Russian mediation to see how the Syrian troops can return and take control of Nasib border-crossing.
"The Syrian army troops are faced with no hudle to take back the Nasib border-crossing, and Amman is also interested to see the Syrian army's control over the passageway," the sources told the paper.
Ray al-Youm went on to say that the opportunity to open Nasib border-crossing has been created after coordinated contacts between officials of the Russia-Jordan Joint Operation Room.
Jordan closed off unilaterally Nasib border-crossing two years ago when the Syrian army men pulled back from the region.
Well-informed sources reported on Saturday that the Syrian Army troops made significant advances against the terrorist groups and took control over a 105-km-long chunk of the borderline with Jordan regardless of the US-led coalition fighter jets' presence over the region.
The sources said that the army units managed to push the terrorists away from 105km of the borderline with Jordan.
The army soldiers faced the coalition warplanes' continued flights in a show of warning while advancing against militant groups at the border with Jordan, the sources said, adding that the US army further called on the Syrian troops not to approach the defense lines of the Free Syrian Army (FSA).
The US army had announced that the Syrian forces are considered as a threat to the American bases and training camps of the US-backed militants in Southern Syria.