Syria
Syrian Army Units at Gates of Deir Khabiyeh in Western Ghouta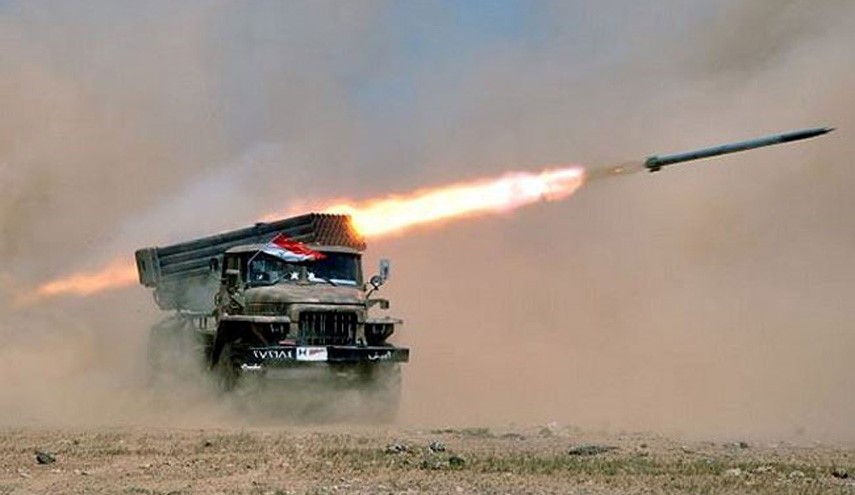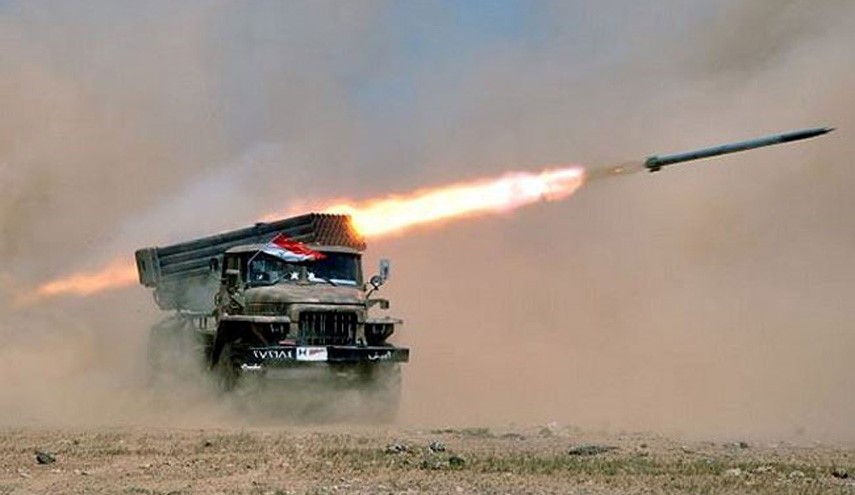 The Syrian troops, backed by the Russian warplanes, further advanced in the Western parts of Damascus, reaching the gates of the strategic town of Deir Khabiyeh.
A joint Syrian army force comprised of soldiers from the 1st, 4th and 7th divisions launched a new assault near the strategic town of Deir Khabiyeh in Western Ghouta region.
Led by the 42nd Brigade of the 4th Mechanized Division, the Syrian army could break-through Fatah al-Sham (al-Nusra) Front's first-line of defense outside Deir Khabiyeh, paving the ground for the government forces to reach the town's gates for the first time in several months.
According to a military source in Damascus, the Syrian armed forces have been making steady advances in the morning amid the crumbling defenses of Fatah al-Sham Front and Ahrar al-Sham.
The source added that the Syrian army forces were supported by the Russian air force which carried out several airstrikes against the terrorists' position in the towns of Deir Khabiyeh and Khan al-Sheih.
Reports from Western Ghouta said on Tuesday that more than 200 militants had laid down their arms and surrendered a strategic city in Western Ghouta to the Syrian government forces.
Over 200 militants in Elhameh region ended fight against the Syrian army and the legal government of Syrian President Bashar al-Assad and tuned themselves in to the government authorities.
In the meantime, terrorists in al-Qodsiyeh violated national reconciliation and stormed government positions, but faced civilians' demonstrations who called for the expulsion of those militants who do not want to join the peace agreement.