Syria
Syrian Army Wins Back Key Village in Homs Province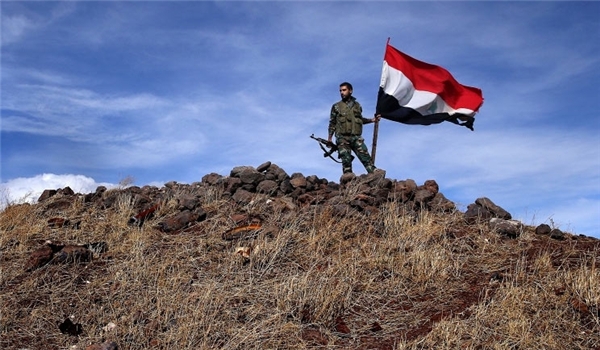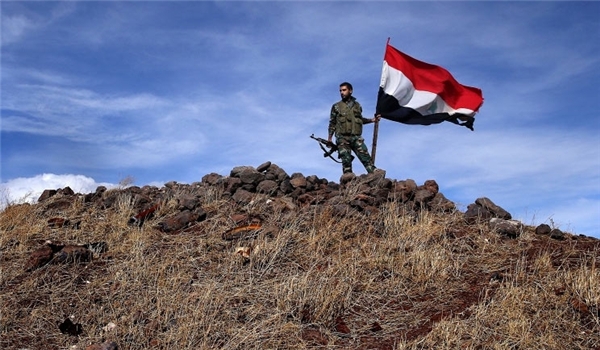 The Syrian army and its allied forces continued their advances Southeast of Homs province, and seized back a strategic hilltop in the region.
The army units won back Tal SyriaTel in the Southeastern Homs in tough battle with the terrorists.
Scores of militants were killed and wounded in fierce clashes with the Syrian army and popular forces.
In a relevant development On Tuesday, the Syrian warplanes, in two rounds of combat flights, targeted al-Nusra Front's gatherings and concentration centers in the Northern parts Homs, pinning the terrorists down behind their positions and inflicting major losses on them.
Also on Monday, the Syrian fighter jets hit hard ISIL's main depot of heavy weapons, including the stolen aircraft of the Syrian army near the recently-liberated city of Palmyra.
The Syrian Air Force, tipped off by the intelligence force about a secret depot of modern weapon of the ISIL near Palmyra, traced and targeted a site of the terrorists near al-Hayr a-Gharbi Palace.
The ISIL munitions depot near the Palace was set ablaze in the Syrian jets' bombardments.