Syria
Syrian Army Wins Back Most of Turkmen Mountains in Northern Lattakia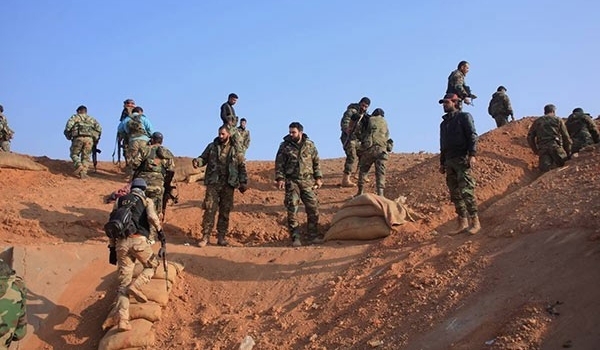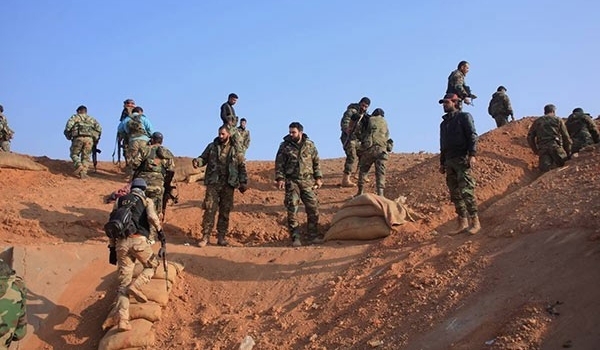 The Syrian Army's Special Forces and their popular allies, inflicted heavy losses on the Takfiri terrorists in northern Lattakia, seizing nearly third quarters of the Turkmen Mountains (Jabal Al-Turkmen) region.
Al-Qaeda's Nusra Front and the Free Syrian Army (FSA) lost scores of their fighters during the fierce clashes in northern Lattakia, retreating from almost vast regions to avoid more casualties.
Following the capture of Rabi'a last weekend, the Syrian Army and their allies turned their attention to the strategic town of Kinsibba, which is situated just north of Salma in the Kurdish Mountains (Jabal Al-Akrad) of northeast Latakia.
The battle for Kinsibba is of paramount importance to the Syrian Armed Forces; if captured, they would be able to isolate the remaining territory under the terrorists' control and cut off all supply routes from the Turkish border.
The Syrian Armed Forces are most likely to capture the remaining territory in the Turkmen Mountains before they decide to cross the Lattakia-Idlib axis and attack the strategic city of Jisr Al-Shughour.