Middle East
Syria
Syrian Army within 13km of strategic city near Aleppo border
The Syrian Arab Army's (SAA) recent advance in eastern Idlib has put their forces within striking distance of the strategic city of Saraqib for the first time in years.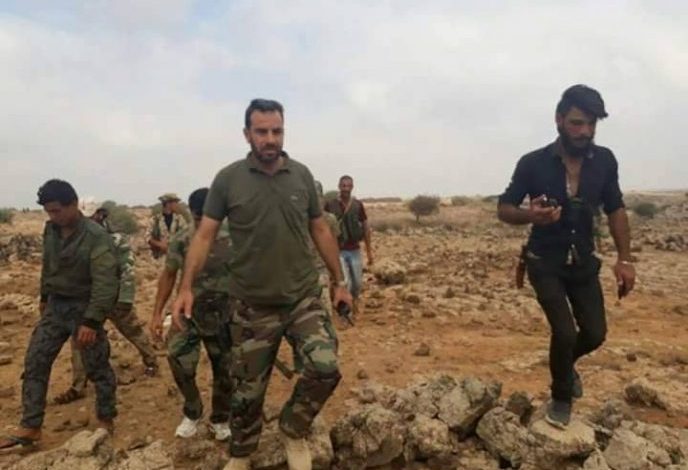 According to a field source in the Idlib Governorate, the Syrian Arab Army's 25th Special Mission Forces Division is now within 13km of Saraqib after capturing several towns east of Ma'arat Al-Nu'man in eastern Idlib.
Saraqib, which is located in northeastern Idlib, has long been a key point along the Aleppo-Idlib Highway (M-5), as it has served as a supply hub for the terrorist and Turkish-backed rebel forces.
This latest offensive by the Syrian Arab Army has concentrated on the eastern countryside of the Idlib Governorate because this region of the country has threatened the government's primary supply route to Aleppo.
As long as eastern Idlib remains in the hands of the jihadist forces, the Khanasser Highway, which has been under the government's control since late 2013, will always face threats from Hay'at Tahrir Al-Sham and their allies.