Syria
Syrian Army's elite division heads to Al-Ghaab for southwest Idlib offensive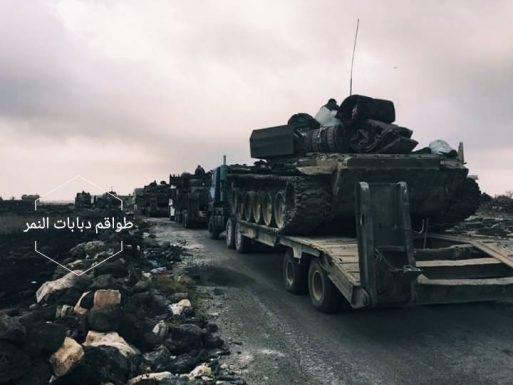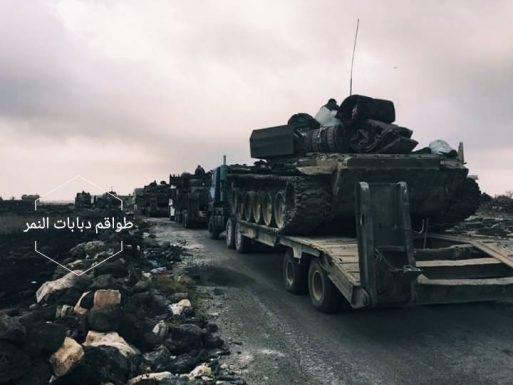 The Syrian Arab Army's (SAA) elite Tiger Forces branch has begun moving their troops from Daraa to the Al-Ghaab Plain in northeastern Hama.
According to a military report, the Tiger Forces will be tasked with leading the offensive to retake the strategic district of Jisr Al-Shughour.
Jisr Al-Shughour and Idlib city were captured by the jihadist rebels of Jabhat Fateh Al-Sham during their large-scale offensive in the Spring of 2015.
While the Tiger Forces prepare to launch their Al-Ghaab offensive, the Syrian Arab Army has already begun hammering the Jisr Al-Shughour countryside with missiles and heavy artillery.
A military source in nearby Latakia told Al-Masdar this morning that the Syrian Army fired a large barrage of missiles and artillery shells towards the towns of Bdama, Najiyah, and Kasrayah.
Furthermore, Russian reconnaissance planes are conducting several flights over this region of Idlib in preparation for the upcoming offensive.