Syria
Syrian Army's operations moving closer to US base in southern Syria: report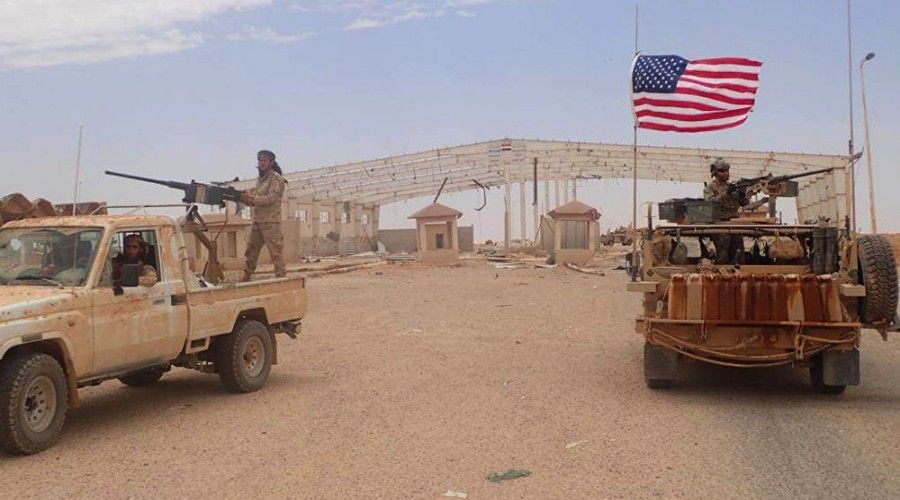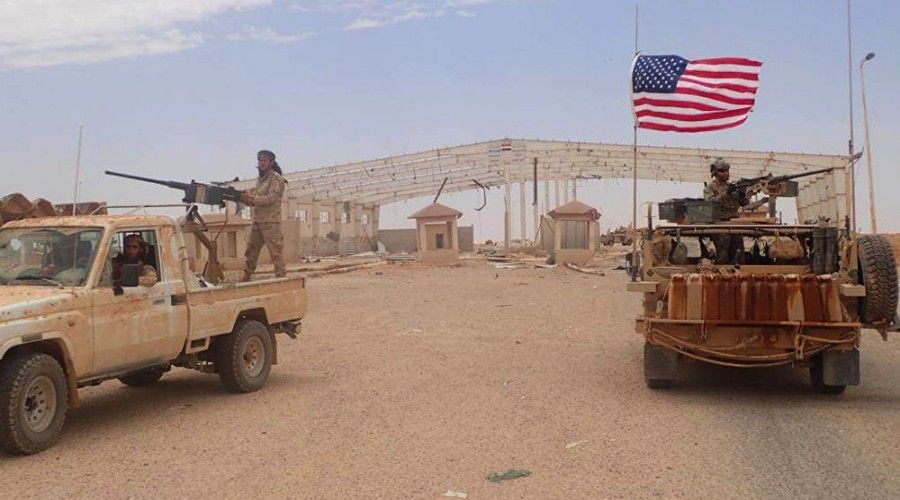 Syrian Arabic-language newspaper Al-Watan reported, citing field sources, that the Syrian army units managed to take more lands near al-Tanf region under control.
According to the media outlet, Syrian government forces have exchanged fire with Daesh* militants in al-Mo'ayzileh region in Eastern Badiya (desert) as well as in the Eastern part of al-Alyaniyeh area in Homs, having inflicted a major blow to terrorists. The sources reportedly told al-Watan that army units have successfully moved further in the Eastern Homs Badiya towards al-Tanf region – where the US-led coalition has set up a training base.
At the same time, according to the sources, the army has sent more forces and equipment from the ancient city of Palmyra to Southern Badiya of Homs to tighten security around the town of al-Qaratayn, Huwarin village and the strategic region of Mheen.
The army has reportedly taken precautions in order to prevent further infiltration of militants, having broadened the buffer zone around al-Qaryatayn to 80 kilometers in the eastern and southern directions. Such measures, according to al-Watan, will hinder the terrorists from drifting between Eastern and Western Qalamoun region to al-Tanf military base.