Syria
Syrian Army's Sporadic Attacks Inflict Heavy Losses on Militants in Aleppo Province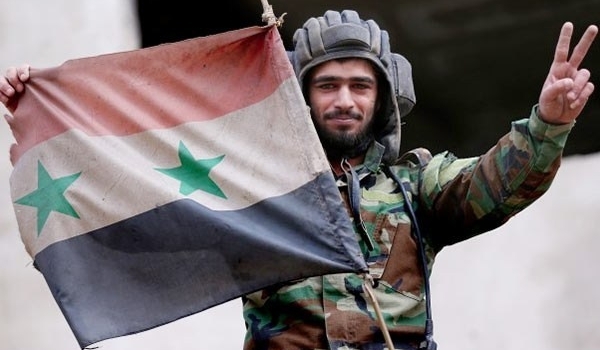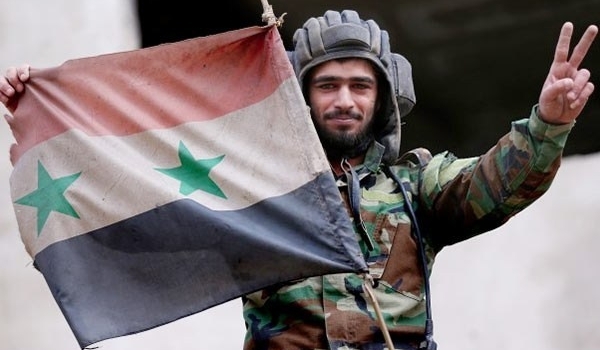 The Syrian Army reported several successful missions by its units after engagement in heavy clashes with different militant groups in several towns and villages in Aleppo province.
"The pro-government forces, including army soldiers and the National Defense Forces (NDF) stormed the positions of the militant groups near al-Zerbah, Khan al-Asal, Khan Touman and Tal Hediye, and killed tens of terrorists in the raids," the army said.
"The militant groups sustained a heavy death toll and their military vehicles were destroyed in the attacks," the army added.
Military analysts said that the Syrian army has exercised two tactics in general to confront the militant groups on the ground in the last two months, the first one is conducting large or mid-scale operations lasting for days or weeks and the second one is carrying out patrol-like missions across the battlefields and hunting down more militants in brief clashes.
Earlier reports said that the Syrian army alongside the NDF stormed the ISIL terrorist group near the Air Force Academy in the Eastern countryside of Aleppo city, killed tens of them and destroyed their military vehicles.
"The Syrian government forces had been previously informed by the intelligence sources about the presence of a group of the ISIL terrorists near the Air Forces Academy," the sources said.
"The ISIL group was targeted by the pro-government forces in the early hours of this morning before the terrorists can carry out any attack on the academy," the sources added.
"The army and its allies killed or wounded many militants and destroyed their military hardware in their offensive," they said.
The Air Force Academy is located in the Southern part of the Kuweires Airbase and enjoys strategic importance for the government forces that are closely monitoring the militant groups' movements in the region.
Military experts said that the ISIL tries hard to target the Kuweires airbase which has recently become operational.