Syria
Syrian Authorities Arrest Militant Planning Suicide Attack during Friday Prayers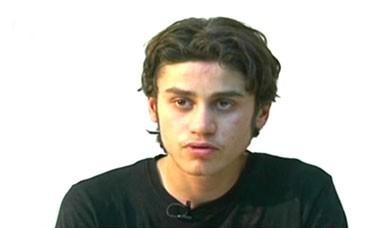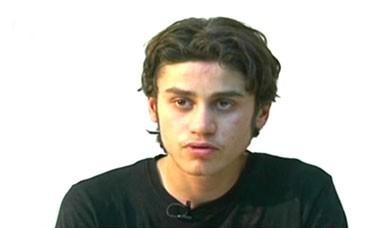 Syrian authorities arrested on Thursday a suicide bomber who was planning to blow himself up during Friday prayers.
State news agency said the would-be bomber confessed he was planning to blow himself up inside al-Rifae mosque in Damascus.
The agency added that al-Sadaki said there were "other persons supposed to explode themselves in a number of Damascus mosques today during Friday prayers. "
"In statements, to be broadcasted by Syrian Satellite TV, this evening, the terrorist al-Sadaki admitted that he met three persons inside a house at al-Tadamin Quarter in Damascus and was given an explosive vest as to explode himself inside al-Rifae Mosque during today's Friday noon Prayers when the Mosques are usually very crowded," SANA added.