Syria
Syrian captures more than 200 terrorists alive in largest ISIS mass surrender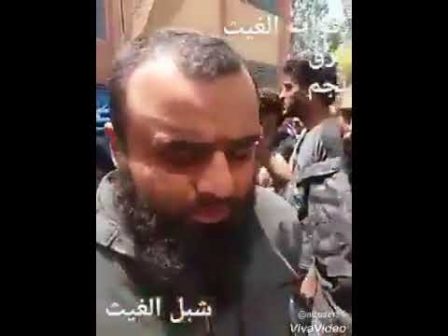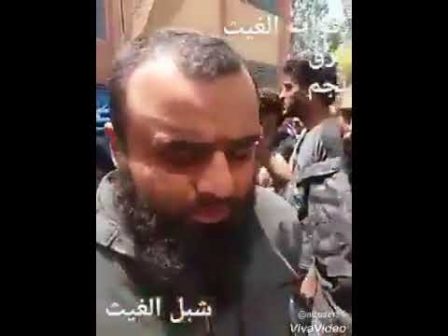 The Syrian Arab Army (SAA) has captured more than 200 Islamic State (ISIS) terrorists alive in the Yarmouk Basin region after concluding their field operations in southwest Syria.
According to a field report, the more than 200 Islamic State fighters surrendered themselves to the Syrian Arab Army's 4th Division after failing to fend off the government's large-scale advance earlier this week.
Most of the Islamic State terrorists surrendered themselves inside the key town of Shajarah, which was liberated on Sunday by the Syrian Arab Army.
This is one of the largest mass surrenders for the Islamic State terrorists since they first entered this war.