Syria
Syrian civilians unable to escape conflict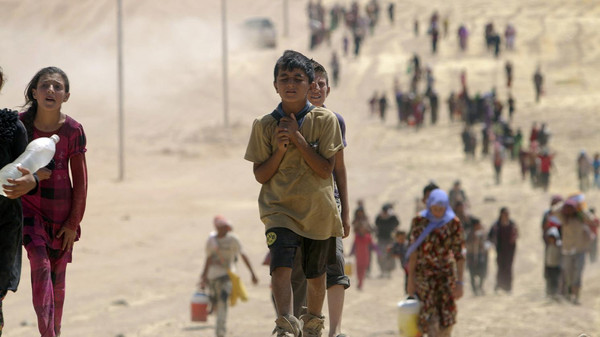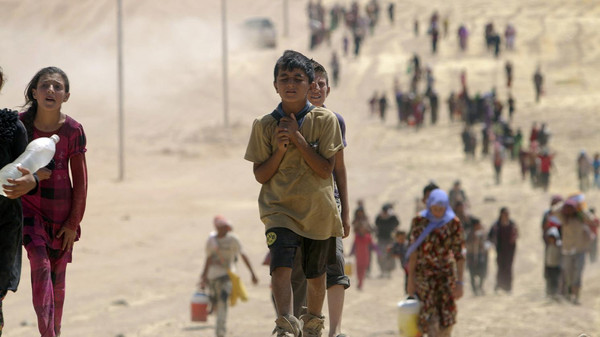 A new report says Syrian civilians trying to escape the brutal war inside Syria, risk being turned back at the borders and the number of refugees finding safety abroad has declined dramatically.
Faced with limited international support and huge strains on their economies, the countries neighboring Syria are making it harder for refugees to escape Syria. Many civilian men, women and children cannot flee to safety, according to the report "No Escape", released by Norwegian Refugee Council and International Rescue Committee Thursday.
"Humanitarian organizations have repeatedly warned that the capacity of the host-communities have been stretched to the limits and argued for better international burden-sharing. What we are witnessing now are the results of our failure to deliver the necessary support to the region. We are witnessing a total collapse of international solidarity with millions of Syrian civilians", says Secretary General of the Norwegian Refugee Council Jan Egeland.
On average more than 150,000 Syrians were able to cross into neighboring countries each month in 2013. In October this year, the number of new refugees registered by UNHCR had declined by 88% to only 18,453.
"Civilians are not getting out and sufficient aid is not getting in. It is a collective betrayal against men, women and children inside Syria, who are living in danger and destitution and are in acute need of assistance", Egeland adds.
Lebanon, Turkey, Jordan and Iraq have generously received more than three million Syrian refugees. At the same time the international community has failed to provide the necessary support, and the humanitarian appeal to assist refugees in the host countries is only half-funded. This is resulting in huge gaps in the assistance to the displaced families and is putting increased pressure on the host communities' economies and public services, like schools and health facilities, according to the report.
"Syria's neighbors are increasingly unable to maintain the levels of hospitality they have provided to Syrian refugees since the conflict began. After three and half years of absorbing more refugees per capita than any other country in the world, countries like Lebanon and Jordan can no longer cope with the increased burden. They need our help", says President of the International Rescue Committee David Miliband.
Countries outside the region have only agreed to receive a total of about 50,000 quota refugees from Syria, less than 2% of the total refugee population.
"There is much the world can do to share the burden with Syria's neighbors. As well as providing direct financial assistance to plug gaps in basic services and offer long-term development support, the international community can make the symbolically important step of agreeing to take in its fair share of refugees. More refugees have been displaced from Syria in the last month than have been resettled outside the region in the last three years. It is a depressing failure of international solidarity, and should spur the world's wealthier countries into action," Miliband adds.