Syria
Syrian Community in Jordan Starts Enlisting at Syria's Embassy Prior to Presidential Elections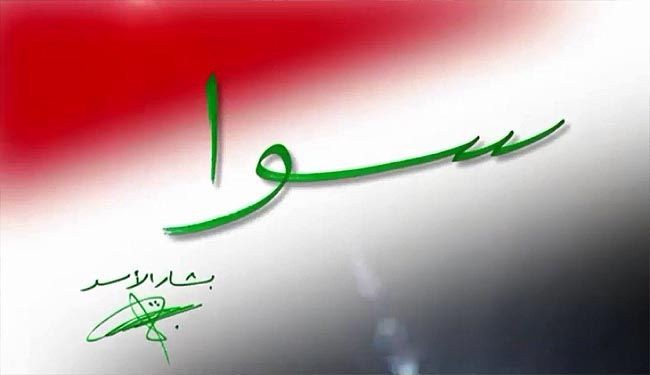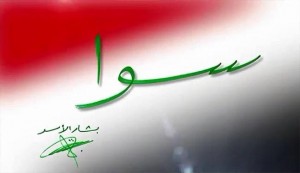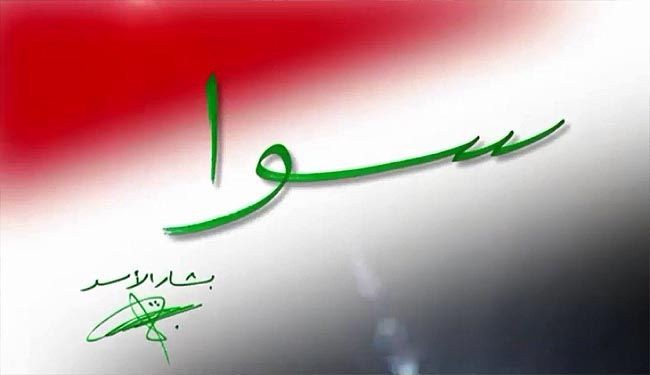 Amman – Members of the Syrian community in Jordan headed to the Syrian Embassy in Amman to register their names prior to the presidential elections scheduled on 28th of May for the Syrians abroad.
The Syrians in Jordan stressed that the upcoming elections are constitutional, democratic and national duty for every Syrian person whether in or outside the country, voicing rejection of any foreign interference in the elections, which are sheer national affair.
They called upon the international community to respect the will of the Syrians and their right to determine the future of their country.
The Consul at the Syrian Embassy, Tammam Ghanem, said in a statement to the Syrian TV that the Embassy had made announcements in all social media outlets in addition to the Jordanian official gazettes to this end.
He added that the Embassy had also allocated phone numbers, E-mail and fax addresses to answer citizens' questions and inquiries.
Al- Akhbar