Syria
Syrian Deputy FM says army never used chemical weapons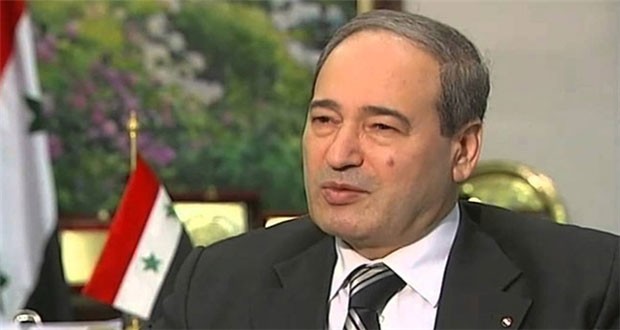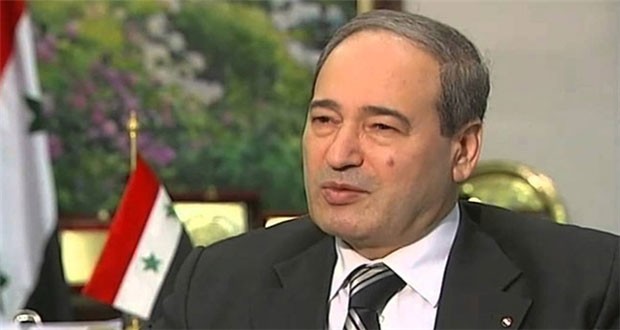 Syria's Deputy Foreign Minister Dr. Faisal Mikdad stated on Monday that his government and army never used chemical weapons during this conflict.
Furthermore, Dr. Mikdad said that Syria would not use chemical weapons, adding that Damascus is committed to maintaining within the guidelines of international law.
Mikdad's remarks came during a symposium on a book titled "Syria and the Chemicals With Facts and Documents" by MP Dr. Ahmad Abdul-Salam Mar'ai, which was held after the signing ceremony of the book at Al-Assad National Library on Sunday evening.
Mikdad heads the National Committee on Implementing Syria's Commitments according to Convention on Prohibition of Chemical Weapons.
He affirmed  that Syria's decision to join the convention was made freely and willfully in framework of its sovereignty, independence and response to the developments of situations in Syria, the  region and the world.
The Deputy Foreign and Expatriates Minister indicated that the Russian Federation is acting with full responsibility to preserve the international peace and security contrary to the recklessness of some Western states.