Syria
Syrian Electronic Army penetrates the German channel "DW"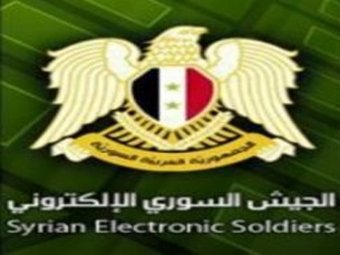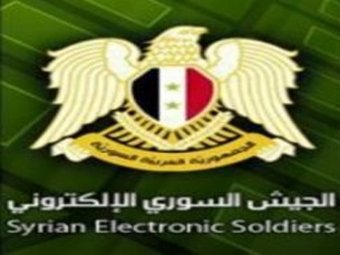 Syrian Electronic Army has managed to penetrate the official Twitter page account of the German channel "Deutsche Fillet".
Syrian Electronic Army group has published on the penetrated page news' links about the truth of happenings in Syria.
And put a message on the top of the page says: "We are not an official side and do not belong to a party but we are young Syrians heeding the call of our homeland after it has been attacked on the internet we decided to respond forcefully under the name of Syrian Electronic Army".
Syrian Electronic Army is active of penetrating the sites that adopt attitudes against Syria and it has been highlighted by the penetration of Qatari Foreign Affair Ministry and leaking thousands of documents relating to the intervention of Qatar with the Syrian crisis.