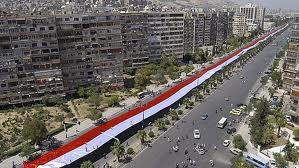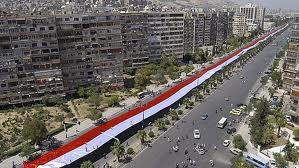 Syrian Ambassador to Iran Hamed Hassan said on Monday evening that his country was locked in a struggle against the Zionist entity and the United States, Israeli Ynet website reported.
"Syria is at war with the axis of evil whose centers are in Tel Aviv and in Washington," the envoy said in a conference in Tehran on the conflict in Syria.
He added that "Qatar, Turkey and Saudi Arabia, have joined forces with the West" to topple the Syrian regime.