Syria
Syrian envoy to Mauritania rejects Qatar's offer to defect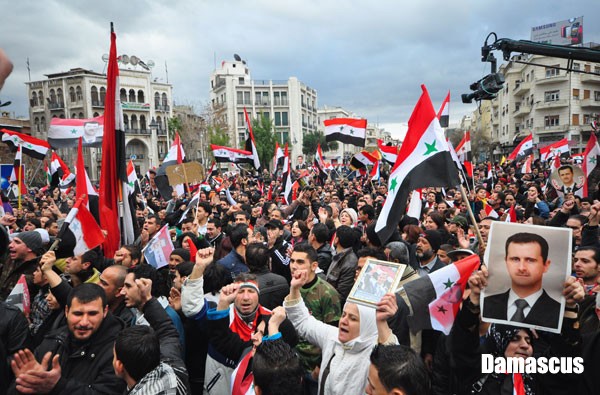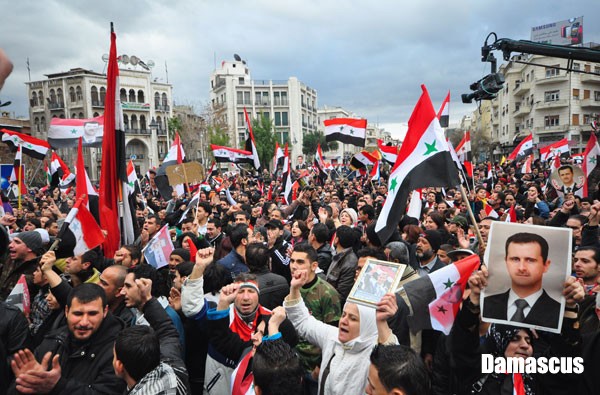 Syrian Ambassador to Nouakchott Hamad Seed Albni has rejected an offer by Qatar's Embassy in Mauritania to defect from the government of Syrian President Bashar al-Assad in return for certain incentives.
Qatar's ambassador to Mauritania proposed his Syrian counterpart in Nouakchott a million dollars in cash, a monthly salary of 20,000 dollars for 20 years and permanent residence in Qatari capital of Doha, the Lebanese-based Al-Manar TV reported.
The Syrian ambassador refused the offer for his defection and said it was a "blatant interference" in Syria's affairs.
Albni warned his Qatari counterpart against the repetition of such a move.
In an exclusive interview with Press TV in July, Syria's Parliament Speaker Mohammed Jihad al-Laham criticized Turkey, Saudi Arabia and Qatar for fueling the unrest in his country by supporting the terrorists fighting against the government.
Syria has been experiencing unrest since March 2011. Many people, including large numbers of security forces, have been killed in the unrest.