Syria
Syrian forces bracing for full-scale offensive in east Swaida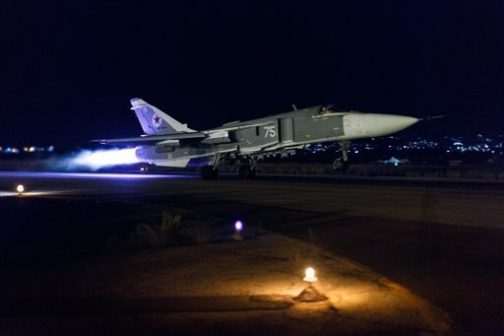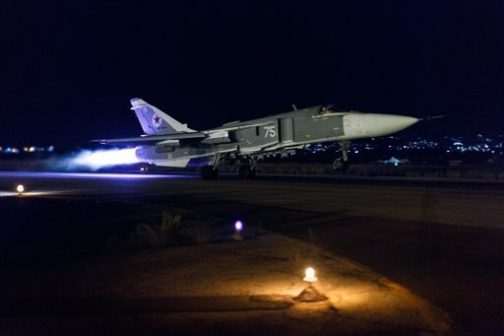 The Syrian Army is amassing forces to launch an all-out assault to cleanse the entire territories controlled by the Islamic State in east Swaida countryside.
The expected offensive will be heavily supported by the Russian Air Force.
Prior to the ground invasion, more than 50 airstrikes were conducted last night by the Russian fighter jets, which targeted positions and gatherings for ISIS jihadists; particularly in Wadi Saniym, Magher Sath Namleh, Tamouthnah road, as well as the hills of Kara` area where ISIS fighters are taking shelters.
In the meantime, a convoy for the terror group was completely eliminated by the Syrian Army's artillery force after being spotted by a drone.
In a related context, informed sources said that at least 500 militants are controlling a pocket in east Swaida.
On July 25, ISIS massacred more than 200 civilians when breaking through several villages in east Swaida.