Syria
Syrian forces break siege of two towns in Aleppo Province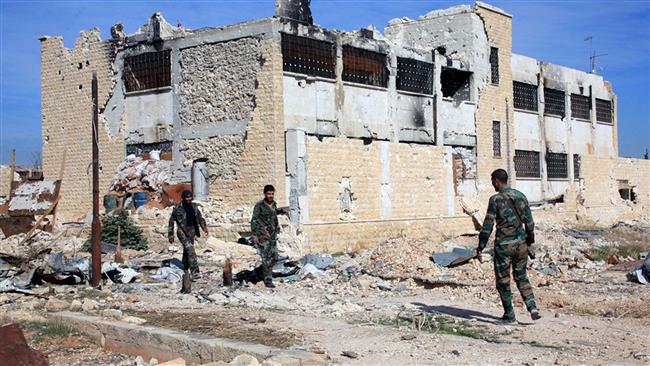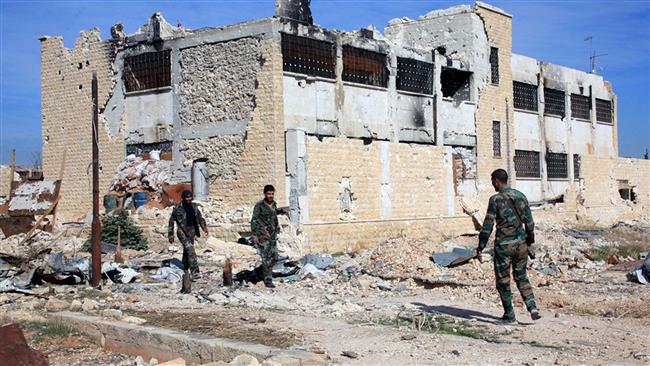 Syrian forces broke the siege of two major towns in the northern province of Aleppo on Wednesday after pushing back foreign-backed militants in a successful military operation.
Syria's official news agency, SANA, said the Syrian forces conducted the final operation meant to break the siege on Nubbul and Zahra, ending the three-and-a-half-year blockade on the towns and liberating the residents from the captivity of militants.
The reports did not elaborate on the identity of the militants, saying the two towns were under siege by terrorist organizations. However, reports have shown that Aleppo's northern countryside, where Nubbul and Zahra are located, have been under the control of the al-Qaeda-linked terror group al-Nusra Front.