Middle East
Syria
Syrian Forces Continue to Battle against Terrorists in Northern Hama
The Syrian government forces continued their offensive advances in the northern Hama regions on Thursday afternoon, after recapturing the towns of Mushayrifah and Hasraya.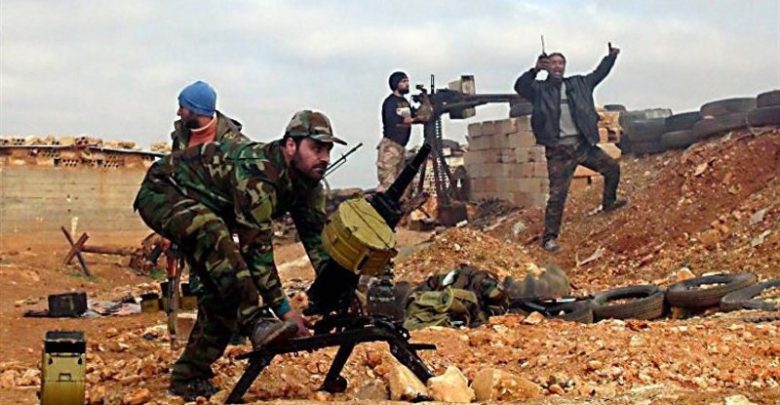 The army troops liberated new areas in the region after clashes erupted with terrorists in the region.
According to the Syrian Arab News Agency (SANA), the fortifications of militant groups in the vicinity of al-Latamina and Kafar Zeta and the village of Latmin were also targeted by artillery, inflicting losses on the militant groups.
The advances reportedly accelerated following the reinforcement of the army position over the strategic areas of Tal Mileh and al-Jebeen earlier this week.
The Syrian army's operations are responses to militant violations of ceasefire agreements.
Under a deal reached following a meeting between Turkish President Recep Tayyip Erdogan and his Russian counterpart Vladimir Putin in September, all militants should have withdrawn from the demilitarization zone by October 15.
However Takfiri terrorists said they refuse to either leave the buffer zone or hand over their weapons.