Syria
Syrian forces kill over 200 ISIL terrorists near Raqqa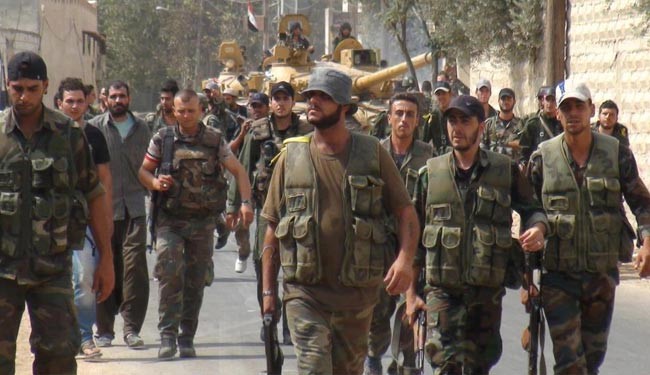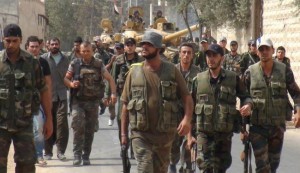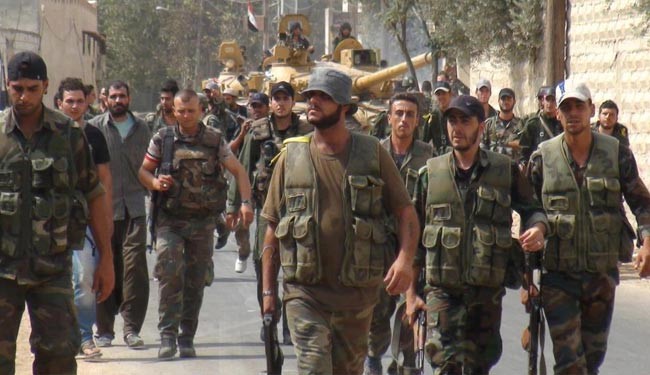 Syrian army troops have thwarted a third attempt by ISIL Takfiri terrorists to infiltrate into the al-Tabaqa military airport in the outskirts of ISIL-seized Raqqa, killing nearly 200 of the notorious terror elements in the process.
Meanwhile, over 50 foreign-backed terrorists affiliated with the al-Qaeda-linked al-Nusra Front have perished by Syrian army forces in the southern province of Daraa as they attempted to intrude into the Syrian capital.
A group of armed insurgents who tried to gain access to the Syrian capital of Damascus, moving from the Jordanian border in Daraa on Saturday, were entrapped and most of them eliminated by Syrian troops, al-Alam reported Sunday.
Also on Saturday, Syrian army and popular defense forces encountered and killed numerous ISIL and al-Nusra terrorist elements in different areas, including al-Mliha town in East Ghouta district.
The development comes as Syrian government troops continue their operations against the remainder of intruding insurgents across the country, inflicting heavy blows on their fighting forces and military hardware.