Syria
Syrian forces recapture village in central Hama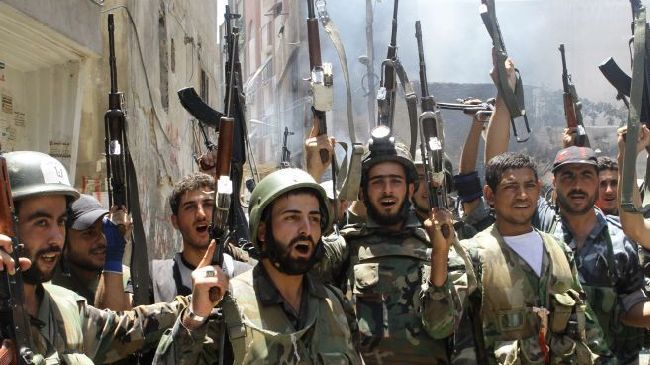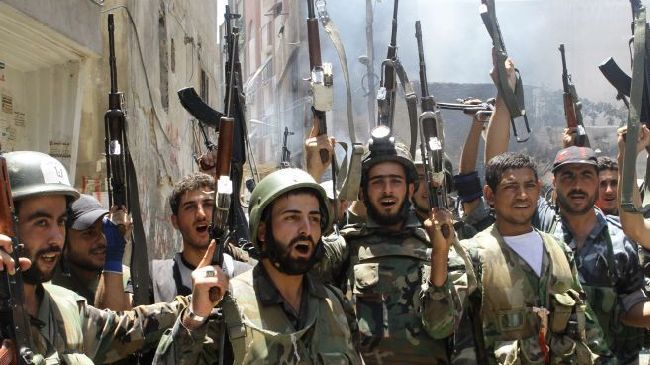 The Syrian army has successfully regained control of an Alawite village in the central Hama Province following a militant raid earlier this month that killed over 40 civilians, a report says.
Syrian army units launched a counter offensive against foreign-backed militants operating in the central Hama Province, taking full control of the village of Maan, state news agency SANA said Monday.
"Army units have established total control over Maan, after crushing the terrorists who had infiltrated (the village) and committed a massacre against its civilian residents, killing dozens of them, including women," the agency said.
The so-called Syrian Observatory for Human Rights, which relies on a network of spies working for the foreign-backed opposition, said that the militants attacked the village on February 9, killing pro-government fighters.
However, Syrian officials said the victims were mainly women and children and accused the extremists of committing a massacre in the village.
The army on Monday also carried out bombardments on militants located in Homs Province, following an earlier evacuation by the UN and Syria's Red Crescent of some 14,000 people trapped in militant-held areas.
The operation came after a ceasefire deal was reached, but was later suspended once clashes and shelling erupted on Sunday.
Syria has been gripped by deadly violence since March 2011. According to reports, the Western powers and their regional allies — especially Qatar, Saudi Arabia, and Turkey — are supporting the militants operating inside Syria.