Syria
Syrian forces recover Roman era artifacts stolen by Daesh in Palmyra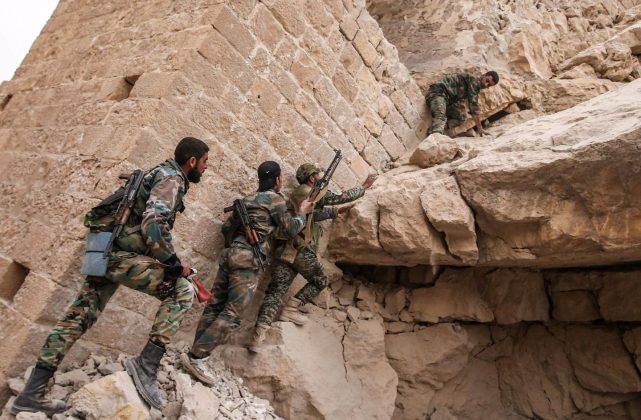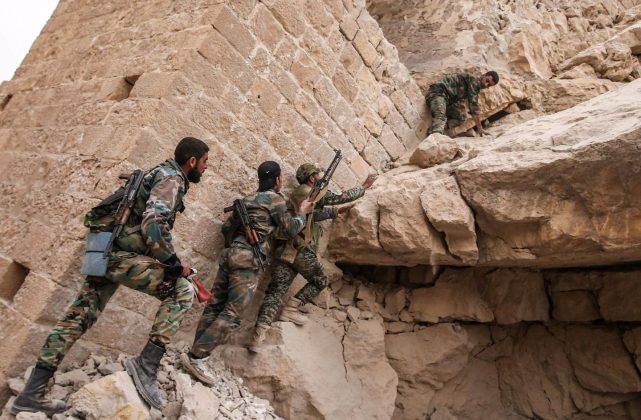 The Syrian security forces recovered a number of Roman era artifacts that were stolen by the so-called "Islamic State" (ISIS) from the historical city of Palmyra in eastern Homs.
According to a military report from the Homs province, the Syrian forces uncovered this large cache of artifacts while combing through a building that was site of the Islamic State's old headquarters inside the city of Palmyra.
The Syrian forces said that the artifacts were wrapped up by the Islamic State to be smuggled out of Palmyra before they lost the historical city to the military.
The Islamic State first captured Palmyra in the Summer of 2015; they would concede the city to the Syrian Arab Army a year later after Russian intervention inside Syria.
ISIS would retake Palmyra for a short period of time in 2016 before the Syrian Arab Army launched a major offensive in east Homs to expel the terrorist group once and for all.