Syria
Syrian forces take over refugee camp along Jordanian borders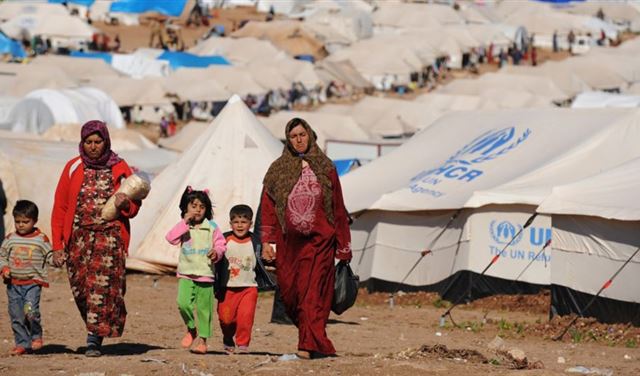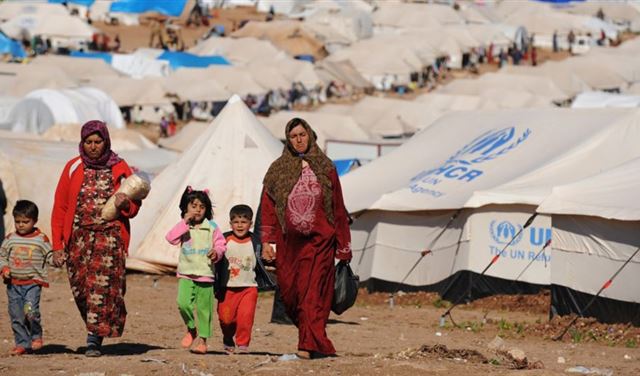 The Syrian government forces have seized al-Hadalat refugee camp located along the borders with Jordan after its 5000 inhabitants were evacuated to another camp.
The evacuation process has been tackled by the FSA-affiliated Ahmed Abdo Brigade at the request of Jordanian government which demanded the anti-Assad factions to withdraw from the Syrian Desert.
The same offer has been rejected by another active group, namely Osoud al-Sharqiyah militants who refused to give up their positions to the Syrian forces.
Following the evacuation, the Army troops took over al-Hadalat refugee camp, which is situated some 80 km to the east of al-Rukban.
According to informed sources, an agreement has been reached between Russia, Jordan and the US to clear the desert land along the Syria-Jordan borders from all rebel groups to be later handed over to the Syrian Army.