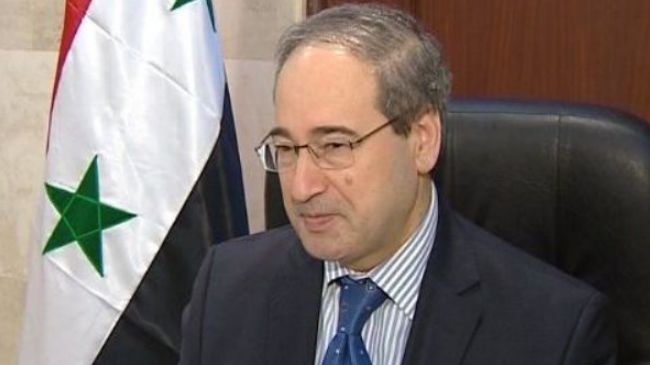 On Friday, state-owned Syrian TV announced the arrival of Syrian Foreign Minister Faisal Al-Miqdad and his accompanying delegation at Muscat International Airport in the Sultanate of Oman
The Syrian TV report that the visit of Syrian Foreign Minister Faisal Al-Miqdad to the Sultanate of Oman is official and will continue for several days.
According to reports from Syrian state television, the meeting will touch on a number of topics, including the expansion of bilateral relations and ways to help the Arab Republic alleviate the current economic crisis.
Oman and Syria have maintained ties throughout the ten-year-long Syrian conflict, with the Sultanate being the only Gulf Cooperation Council (GCC) country to not cutoff relations with Damascus.
The Sultanate's non-intervention policy is something that has allowed them to maintain strong relations with most countries in the Middle East, including Iran, despite the GCC's current issues with the Islamic Republic.