Syria
Syrian Government Gains Advantages in Peace Talks with Military Victory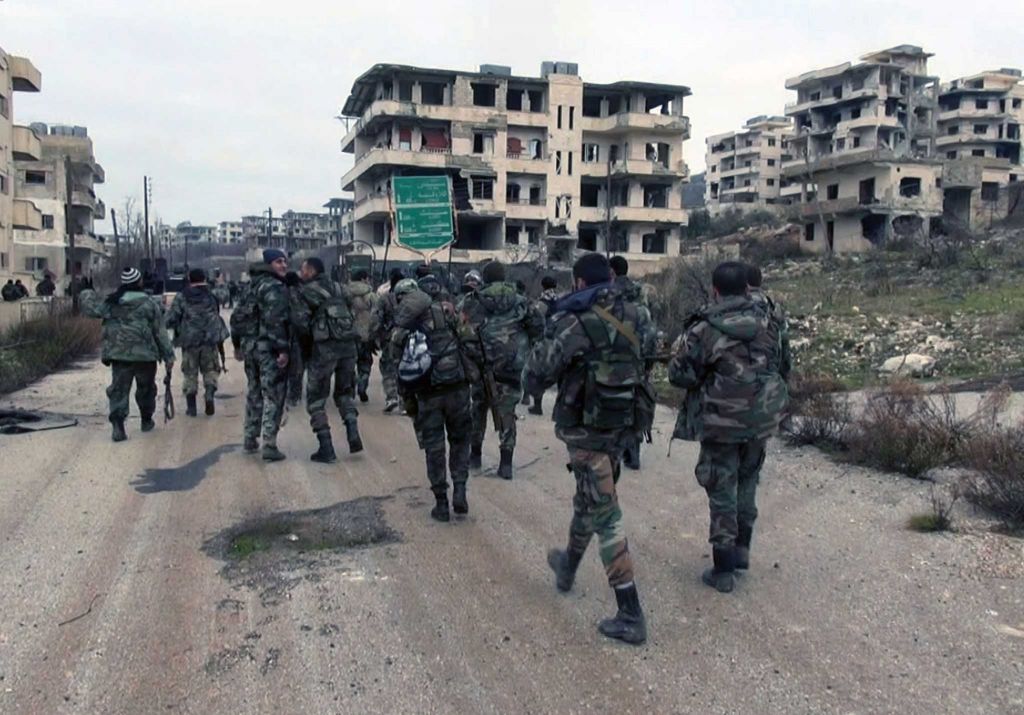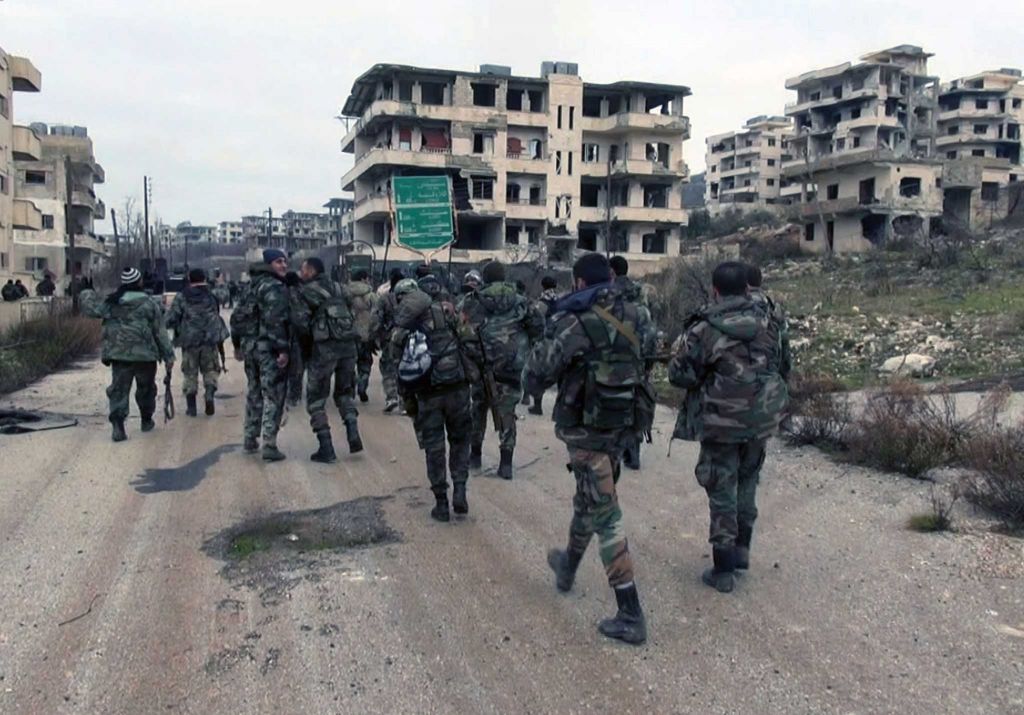 The Syrian government has gained advantages in the new round of internationally-backed peace talks thanks to its recent military victory, according to experts, CCTV reported.
The new round of peace talks on the Syrian crisis kicked off in Geneva on Friday. Although the situation in Syria remains extremely complicated due to international interference, the Syrian government army's recent progresses on the battle front would gain them significant advantages in the talks, said experts.
Backed by the Russian air force and popular forces in the past several months, the Syrian army attacked key rebel strongholds across the country.
"The Syrian government force is grasping the initiative in the current situation of the battle. With the help of Russian and popular allies, they have become the most powerful force in the western part of the country," said Mazin Bilal, a political analyst in Syria.
According to Lebanon's media statistics, the Syrian government force has about one quarter of the country's territory under its control, while the opposition occupies about one-tenth of the land.
In the last two weeks, the Syrian government force continued recovering several towns in the northern and southern parts of the country, including important border town Salma, Rabia and Al-Sheikh Miskeen.
It is commonly believed that the gains by the government force could serve as a negotiating chip in the new round of peace talks.
"Any war is closely related to the political decisions and talks on the conference table. We hope our victories will be reflected in the talks. This will impact the third Geneva talks, and we understand that," said Rafiq Nassour, Colonel in the Syrian government army.